Blasch Announces Four Key Internal Promotions
June 15, 2021
Sean Cunningham has been promoted to Process Engineering and Quality Manager. In this role, Sean is responsible for managing and improving the non-conformance and customer complaint processes among others. He also works closely with the different groups in Operations to ensure they are supported in existing, as well as new and improved processes. Sean has been with Blasch for 5 years and is passionate about driving continuous improvement.
Image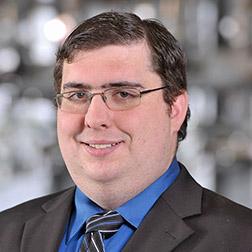 Heather Higgins has been promoted to Applications Engineering Manager. In this role, Heather manages the applications engineering department which works directly with customers to design fully engineered ceramic solutions across many different industries. Heather has been with Blasch for 5 years and has been a top performer during her time here, always willing to step up and take on any challenge.
Image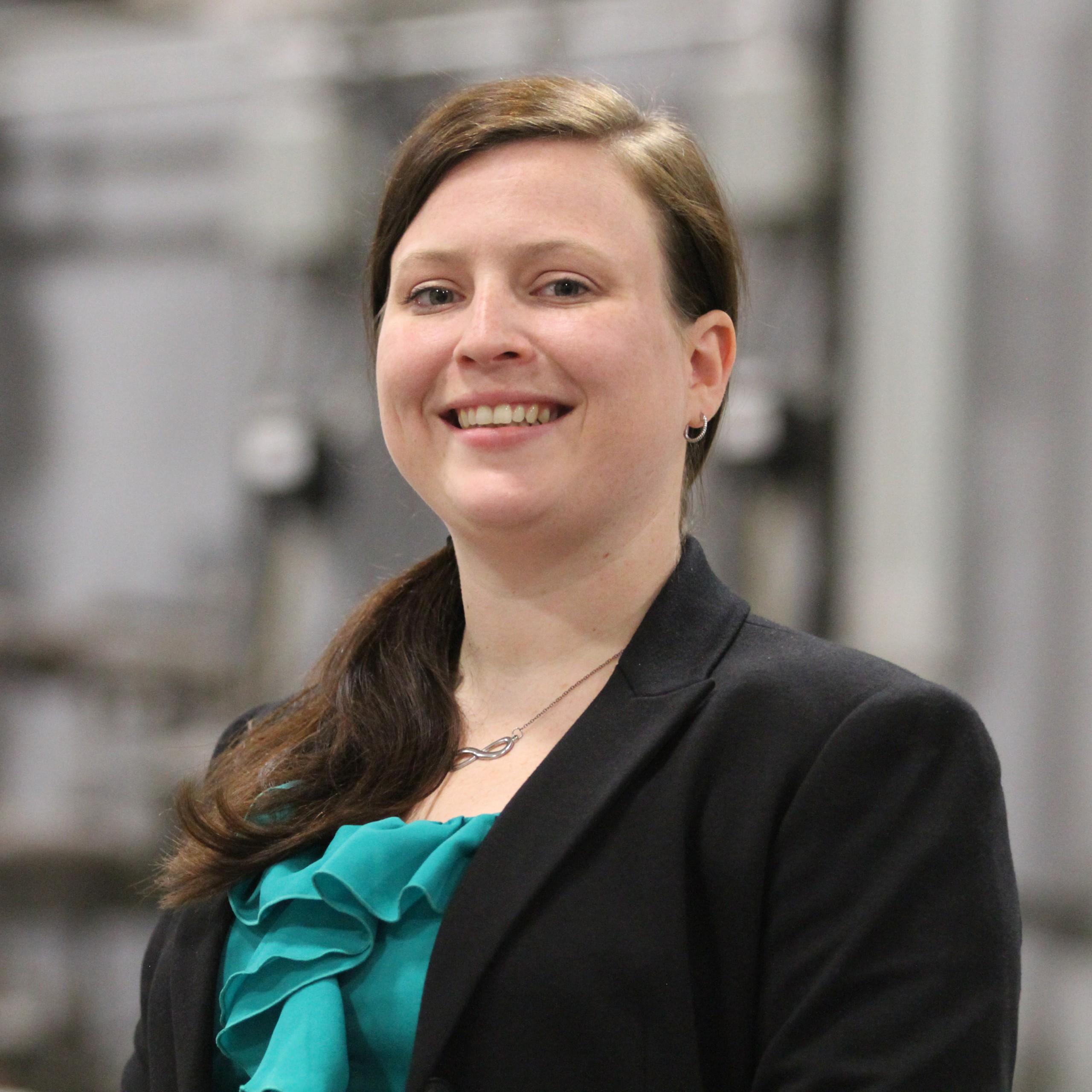 Alexandra Markle has been promoted to Applications Engineer II. In this role, Alexandra is responsible for all part designs, as well as many mold and equipment designs. Alexandra has been with the company for less than 2 years and has established herself as a key member of the Blasch team immediately with tremendous work ethic, a positive attitude, and a willingness to take on any project.
Image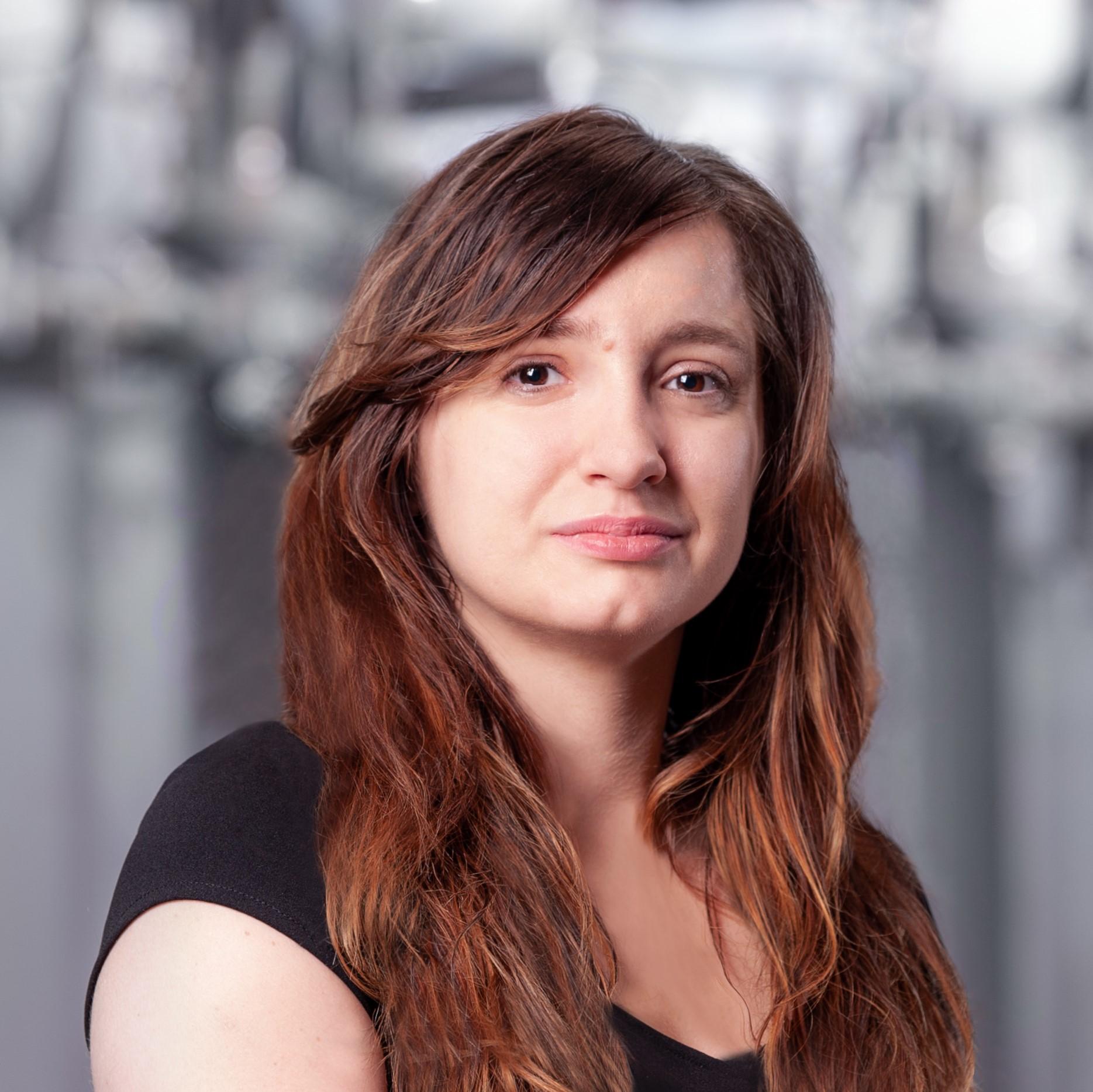 Jon Solnes has been promoted to Director of Blasch Global Solutions, a division of Blasch Precision Ceramics. In this role, Jon is responsible for managing all aspects of the BGS division, including overseeing an aggressive business development push into new markets and applications. Jon has been with Blasch for 21 years and is a member of the company's Executive Management team.
Image