Image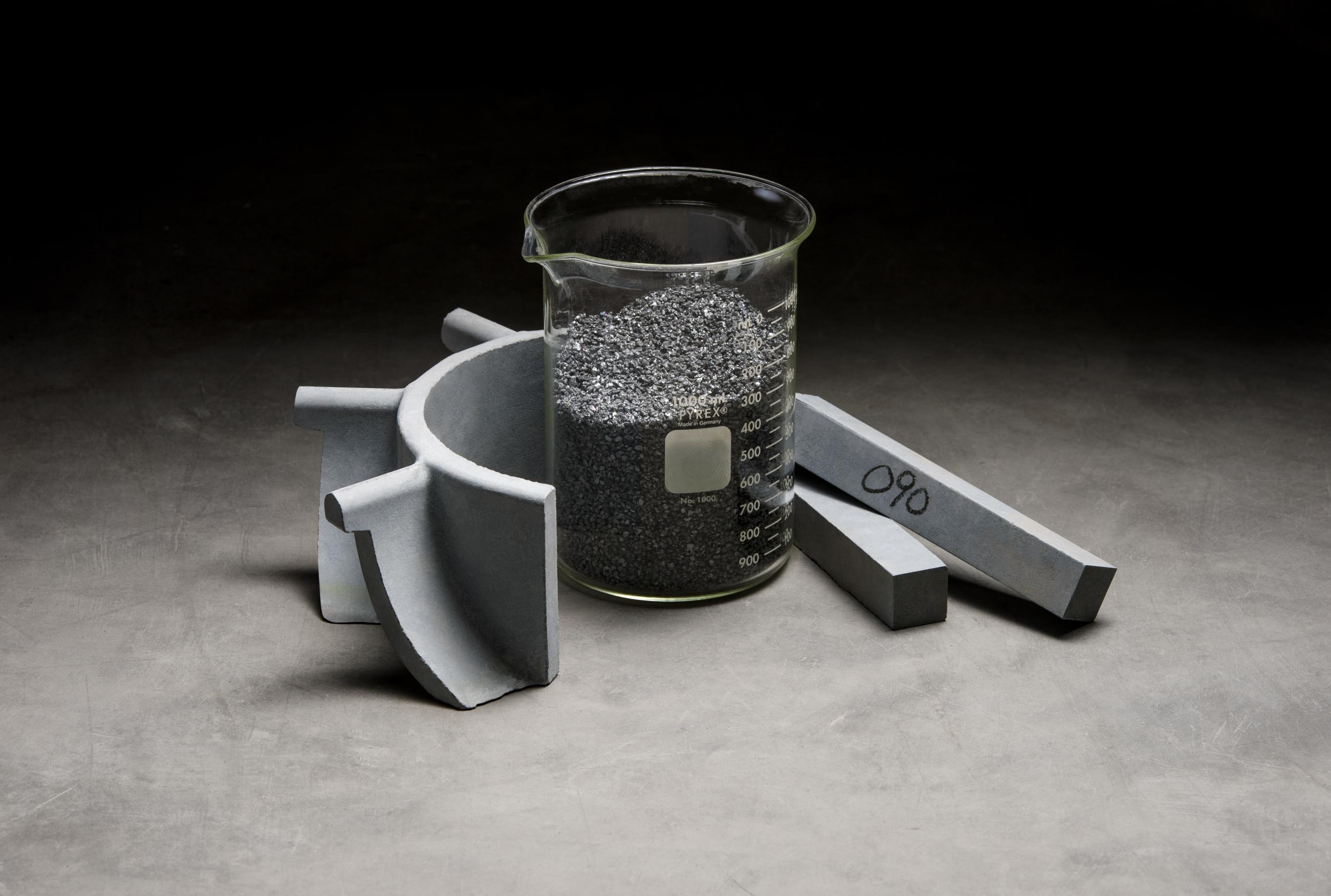 Silicon Carbide
Blasch supplies a variety of silicon carbide compositions designed for exceptional erosion and corrosion resistance.  These materials can be formed into very intricate and precise shapes with the Blasch process.  Our silicon carbide formulations offer desirable refractory and chemical properties and exhibit exceptional oxidation and thermal shock resistance.
OXYTRON™ 015XDII 
OXYTRON 015XDII, the next generation of Blasch's oxide bonded silicon carbide shows exceptional wear and corrosion resistance coupled with Blasch's industry-leading shape-making capabilities.
Image
Image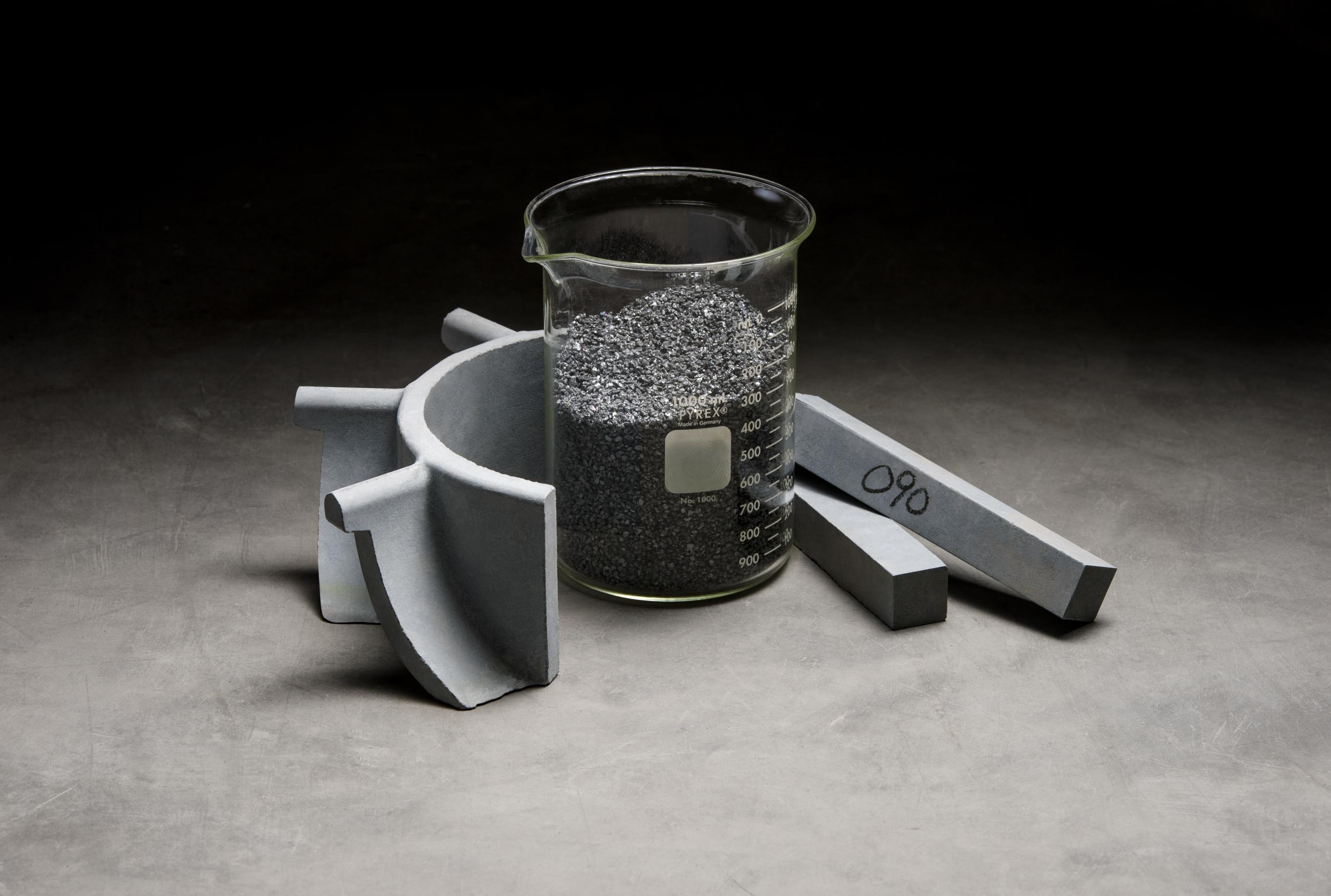 ALTRON™ Alumina Bonded Silicon Carbide
Abrasion resistance approaches that of much more expensive, fully dense, advanced ceramics, but retains the outstanding thermal shock resistance of less dense refractory grade materials. ALTRON is designed for use in applications where there is a high level of abrasive wear and the expense of an advanced ceramic material is too great, or the denser advanced ceramic is cracking due to thermally induced or other mechanical stresses.  ALTRON offers superior oxidation resistance at elevated temperatures.
NITRON™ Nitride Bonded Silicon Carbide
NITRON offers superior dimensional control and uniformity of properties wherever Nitride Bonded Silicon Carbide is required. The excellent thermal shock characteristics of our NITRON Nitride Bonded Silicon Carbide improve performance and save customers operating costs. With reduced spalling and erosion, expect Nitron to last much longer than steel and rubber.  NITRON is also used in metallurgical applications.
Image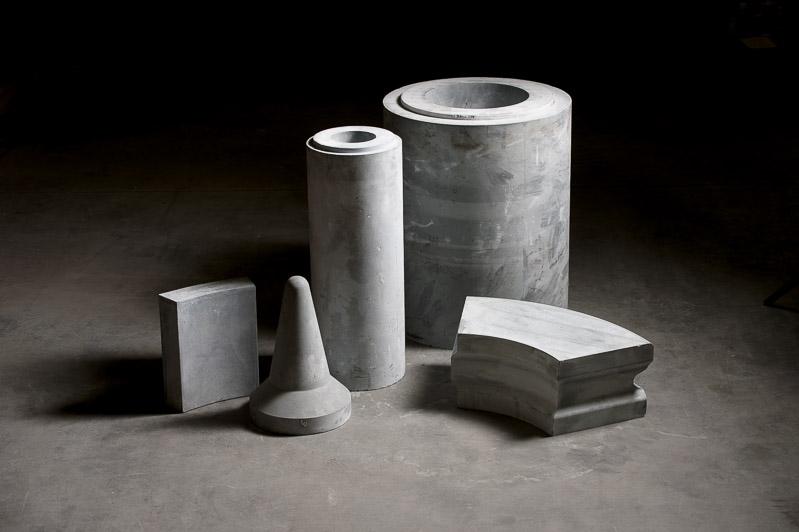 Image
OXYTRON™ Oxide Bonded Silicon Carbide
OXYTRON is your best first step for replacing metallic components. With one-third the weight and a smoother surface than cast iron, OXYTRON offers comparatively improved dimensional tolerance control and superior thermal shock and oxidation resistance.
InVinCer by Blasch™ Reaction Bonded Silicon Carbide
InVinCer by Blasch Reaction Bonded Silicon Carbide (RBSC, or SiSiC), has excellent wear, impact and chemical resistance. The strength of RBSC is almost 50% greater than that of most nitride bonded silicon carbides. It can be formed into a variety of shapes, including cone and sleeve shapes, as well as more complex engineered pieces designed for equipment involved in the processing of raw materials.
Image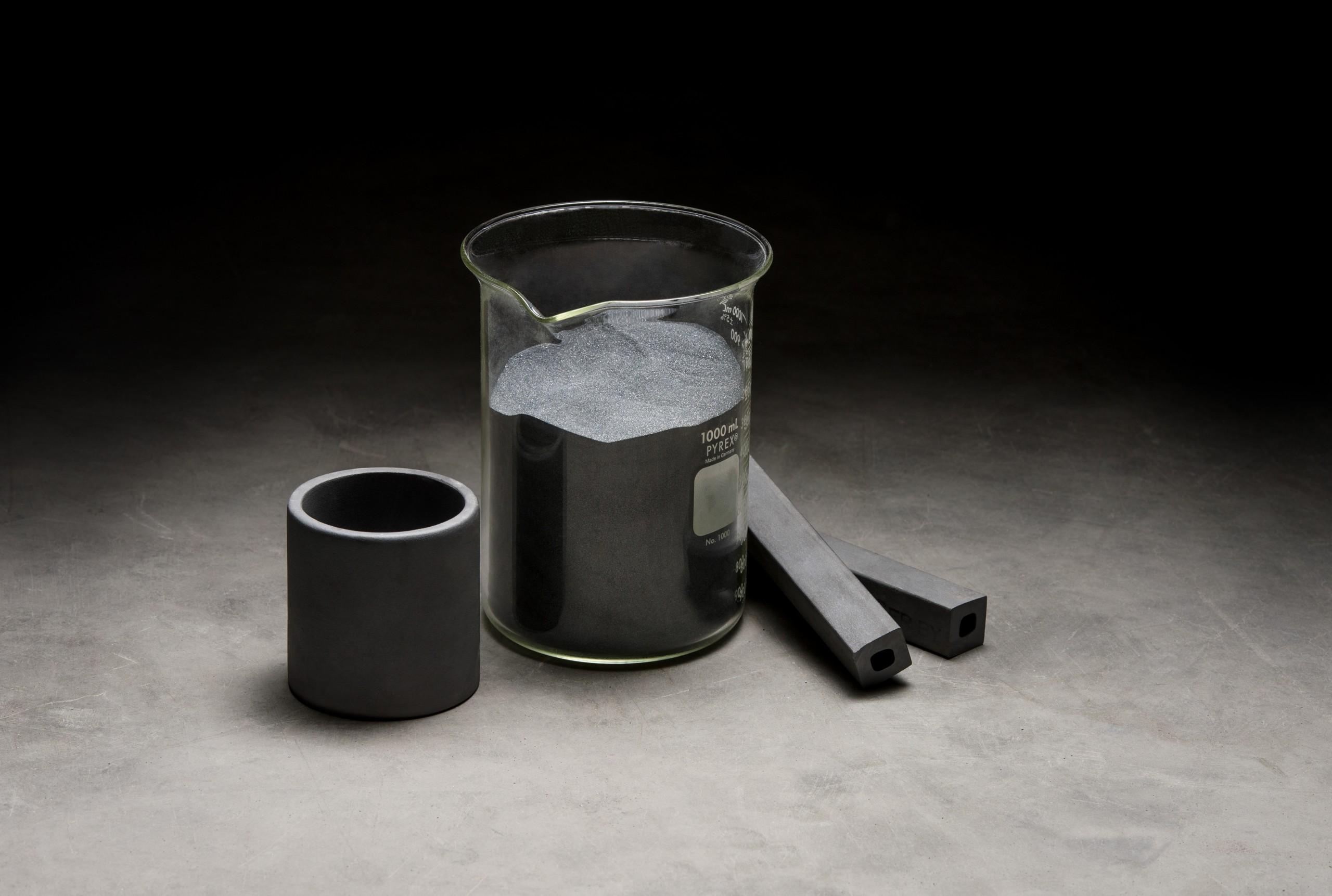 Image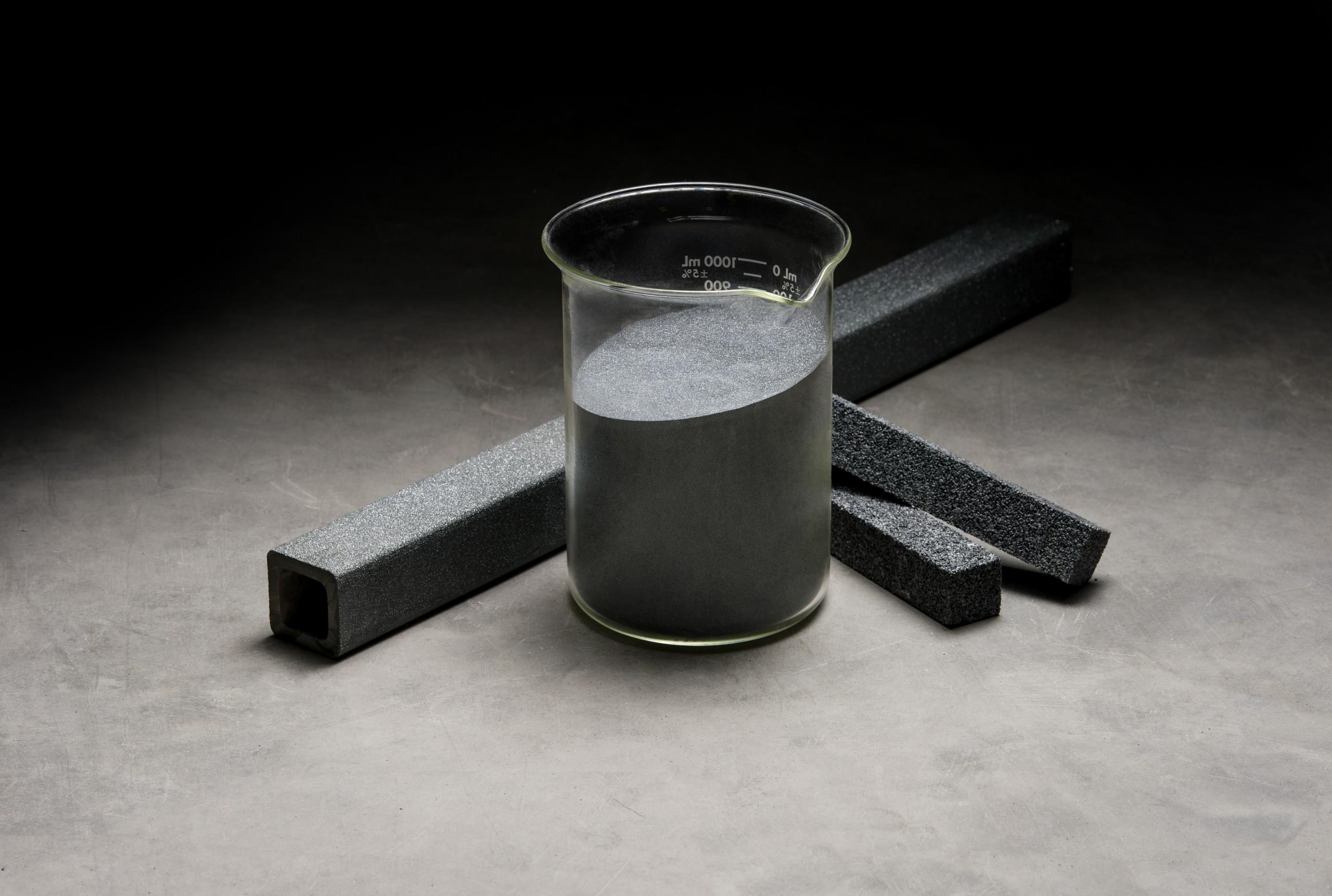 InVinCer by Blasch™ Recrystallized Silicon Carbide
InVinCer by Blasch Recrystallized Silicon Carbide (RxSC) has been designed for a multitude of low mass kiln furniture applications. A properly designed RxSC low thermal mass kiln furniture system can significantly reduce fuel costs while improving airflow and therefore material properties, while freeing up space in your kiln for additional product.
ULTRON™ Sintered Silicon Carbide
ULTRON is produced using very fine SiC powder containing sintering additives. It is processed using forming methods typical for other ceramics and sintered at 2,200°C in an inert gas atmosphere. ULTRON Sintered Silicon Carbide is distinguished by exceptionally high strength that stays nearly constant up to very high temperatures (approximately 1,600°C) with no degradation over time.
Image