Image
David Bobrek
Executive Chairman
---
Executive Chairman, Blasch Precision Ceramics 
Past President and CEO, Advanced Materials Technology Inc. 
Past Senior VP, Sales & Marketing, The Indium Corporation of America 
 
Mr. Bobrek has over 35 years of technical materials manufacturing and management experience. He has been the President of Blasch since 1989, and has directed the company's growth through his vision of developing new markets and creating strategic plans to leverage the company's technology. Mr. Bobrek earned a Masters in Communications from Syracuse University and attended the Harvard Graduate School of Business for their Program of Management Development.
Read David's Bio
Image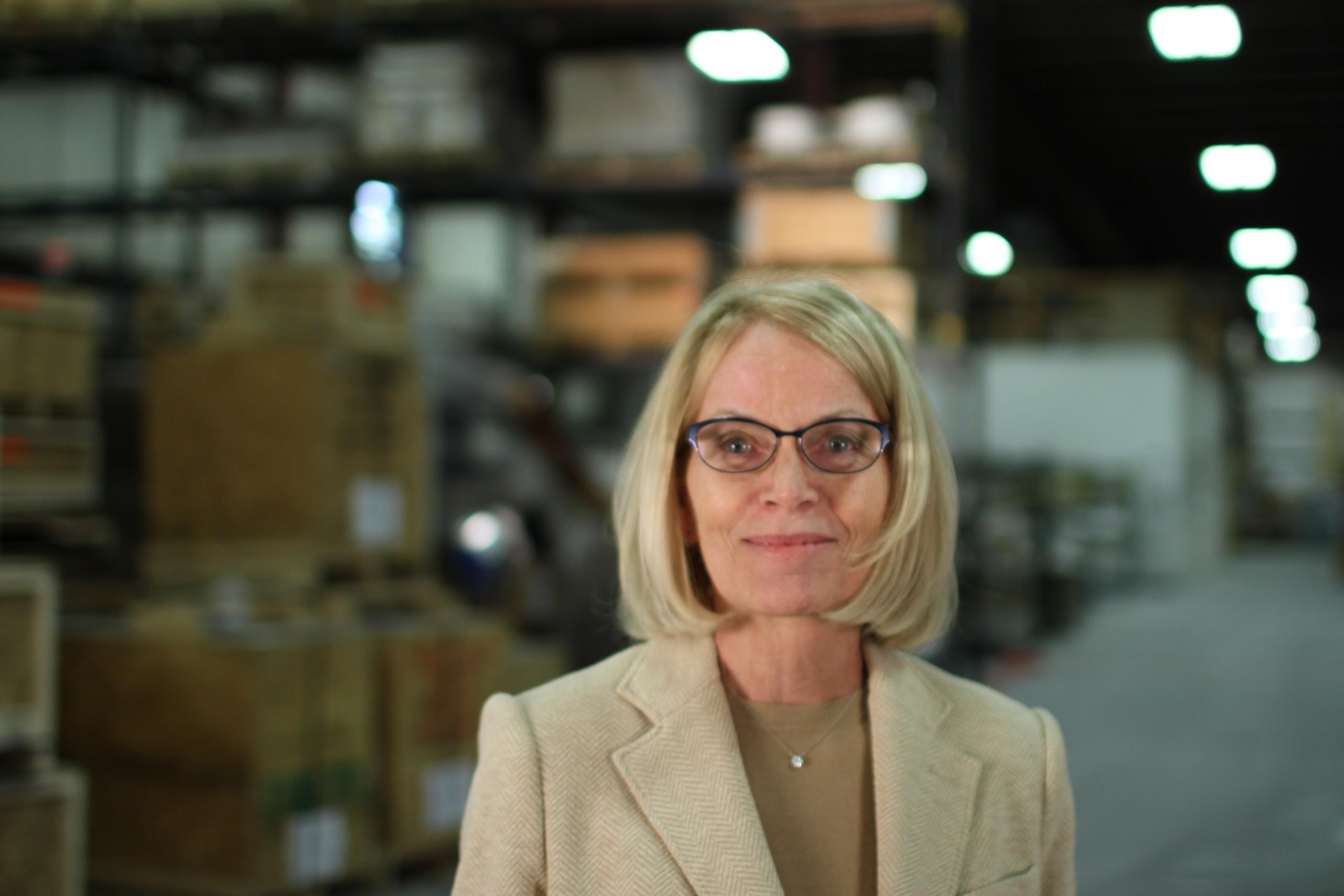 Dr. Dora Ingolfsdottir
Director/Advisor
---
Member of the Faculty of State University of New York
Retired Head of Empire State College's Schenectady Unit
Read Dora's Bio
Image

Mr. Andrew Bobrek
Director/Advisor
---
Mr. Bobrek is a partner in the law firm Bond, Schoeneck and King (BSK). He has practiced labor law since joining BSK in 2007, and has experience working with a diverse group of employers including small family businesses, large public companies, governments, entrepreneurs, not for profit organization and renown institution of higher education, helping them maintain legal compliance in all labor and employment concerns.
Read Andrew's Bio
Image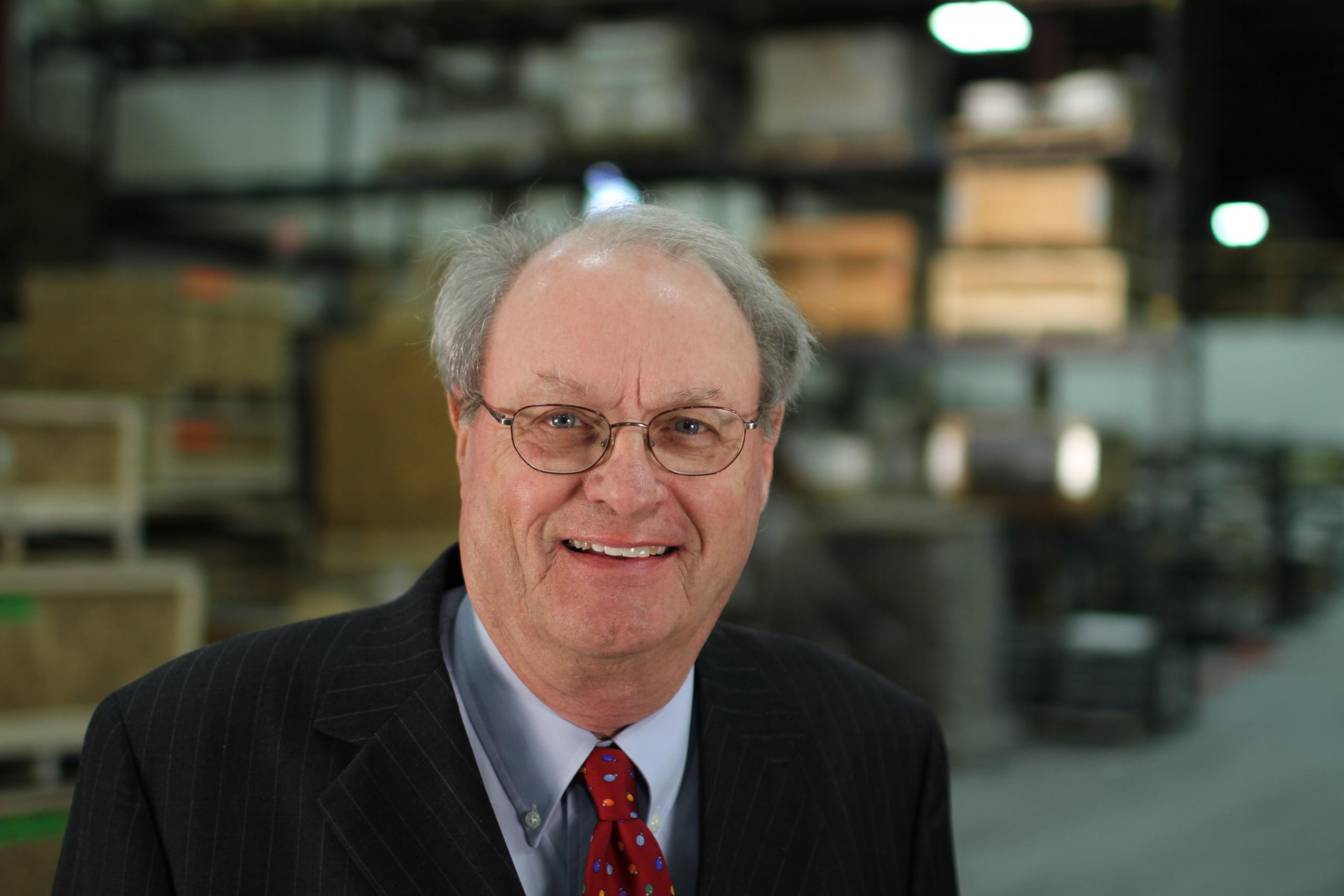 Mr. John C. Lemery
Advisor
---
Founding Partner, Lemery Greisler LLC
Member, Loan Committee, Capital Region Economic Development Corporation
Member, Economic Development Counsel of the State University of New York at Albany
Past Member, Regional Advisory Board of the US Small Business Administration
Adjunct Professor Emeritus, Entrepreneurship & Business Formation, Graduate Business School, SUNY Albany
Past Director, Warren County Bar Association
Past Board Member, CEG
Founding member, Partners for Progress Development of the Wood Theatre in Glens Falls
Former Captain, United States Army
Read John's Bio
Image

Mr. John Bolebruch
Advisor
---
Managing Director, Corporate Fuel Partners
Treasurer and Director, Rockaway Waterfront Alliance 
Chairman, Lower East Side Family Union
Past Managing Director, Northeast Industrial Group
Past Managing Director, Merrill Lynch
Past Managing Director, ING Barings Furman Selz
Past Board Member, Lehigh University's College of Business and Economics
Read John's Bio
Image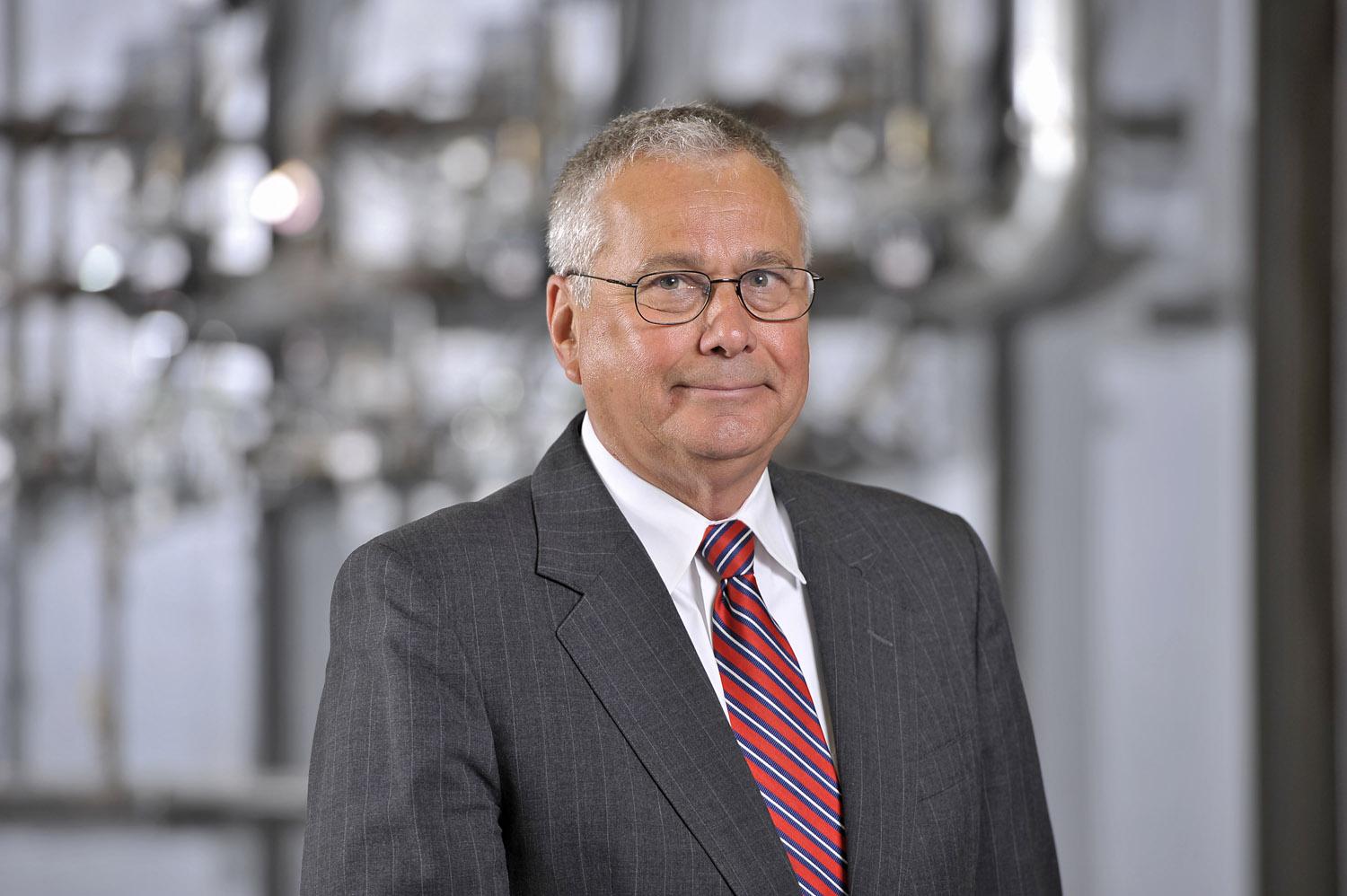 Mr. Lak joined Blasch Precision Ceramics in 2008 as the Vice President of Operations and Systems, and retired from that role in 2016. While working at Blasch, Mr. Lak was responsible for the Manufacturing, Engineering, Quality Assurance, and Research and Development Departments. Before Mr. Lak's employment at Blasch Precision Ceramics, Mr. Lak was employed as the President and CEO of L.B. Furniture Industries from 2002-2008 and as President of Sonoco Crellin from 1998 to 2002. Mr. Lak has a MS in Plastics, as well as a BS in Plastic Technology from Lowell Technological Institute, Lowell, MA.
Read Les's Bio
Image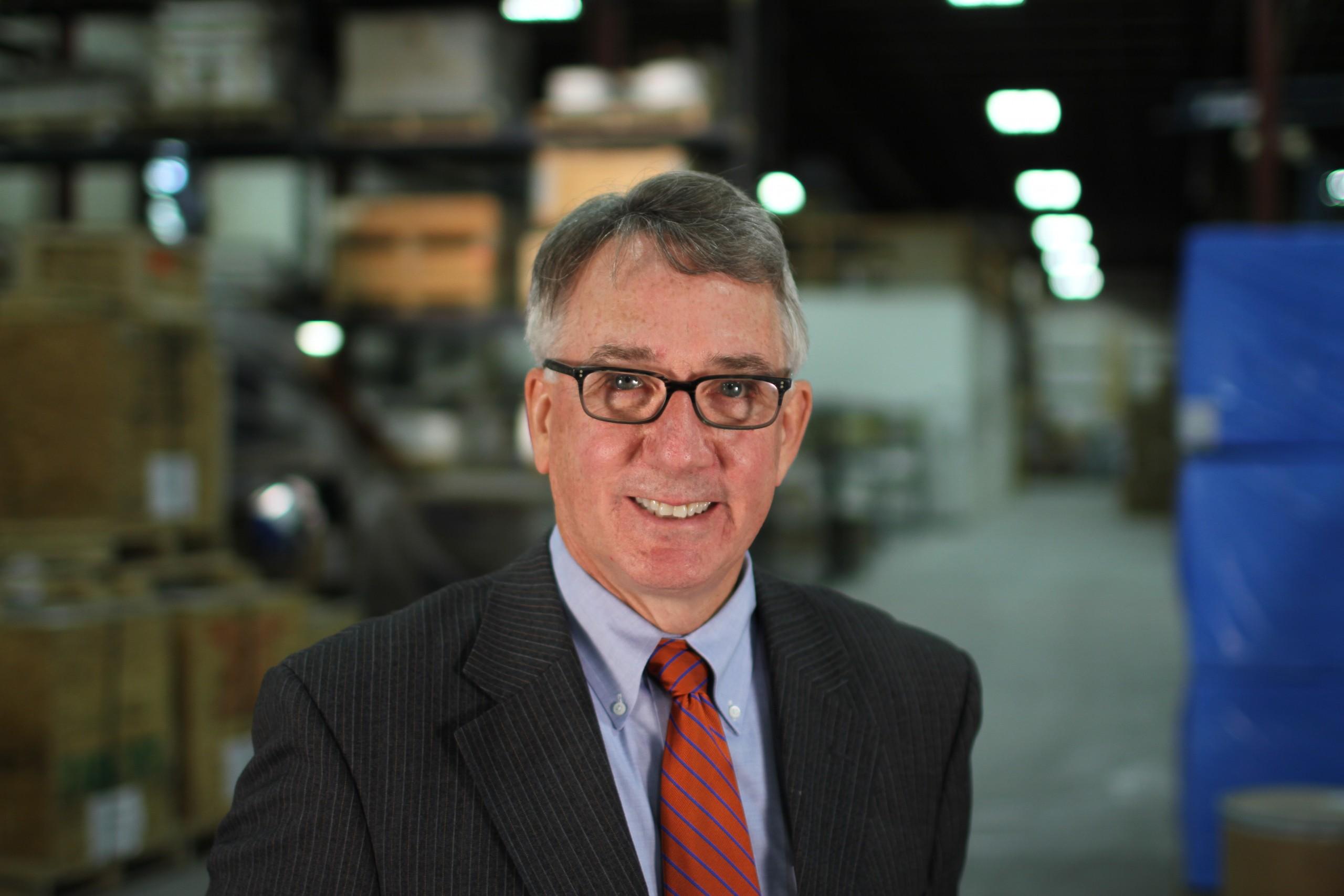 Managing Director, NobleHousePartners, LLC.
Past President and Co-CEO, Taconic
Past President and CEO, LearnLinc Corporation
Chairman and COO, Image Systems Technology, Inc.
Founder, Covenant House Guatemala in Antigua
Past Business Development Manager, GE Plastics
CFO, US Equipment Corporation in Buenos Aires, Argentina
Read James's Bio
Image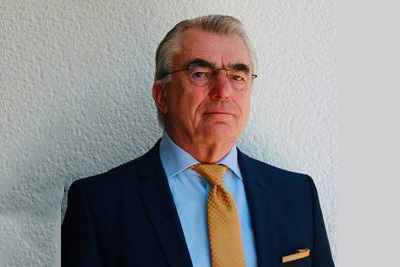 Mr. Werner Steinheimer
Advisor
---
CEO, Dominion NovoCOS, Mechernich, Germany, 2005-2019 
CEO, Fosbel Europe, Euskirchen Germany, 1998-2004 
Director of Corporate Development, RHI, Vienna, 1997-1998 
Chairman, Didier Asia-Pacific, Singapore, 1995-1997 
Business Unit Director, Didier-Werke AG, Wiesbaden, 1994-1997 
Chairman, Zircoa Inc., Solon Ohio, 1993-199
Read Werner's Bio
Image

Dr. Lilja Solnes
Director/Advisor
---
MD, Johns Hopkins University Hospital, 2014-Present
MD, Weill Cornell Medical Center, 2010-2014
Specializations in Nuclear Medicine and Neuro-Imaging, Columbia University, 2006
MD, Radiology, Columbia University, 1999
MBA, Columbia University, 1999
Sloan-Kettering Hospital, Cancer Research, 1995
BS, Bio-Chemistry, Hamilton College, 1994
Read Lilja's Bio
Mr. Earl Blasch, Emeritus in memoriam
1998-2006
Dr. Roland Schmitt, Emeritus in memoriam
1998-2012
Mr. Michael Dranichak, Emeritus in memoriam
1998-2016