Image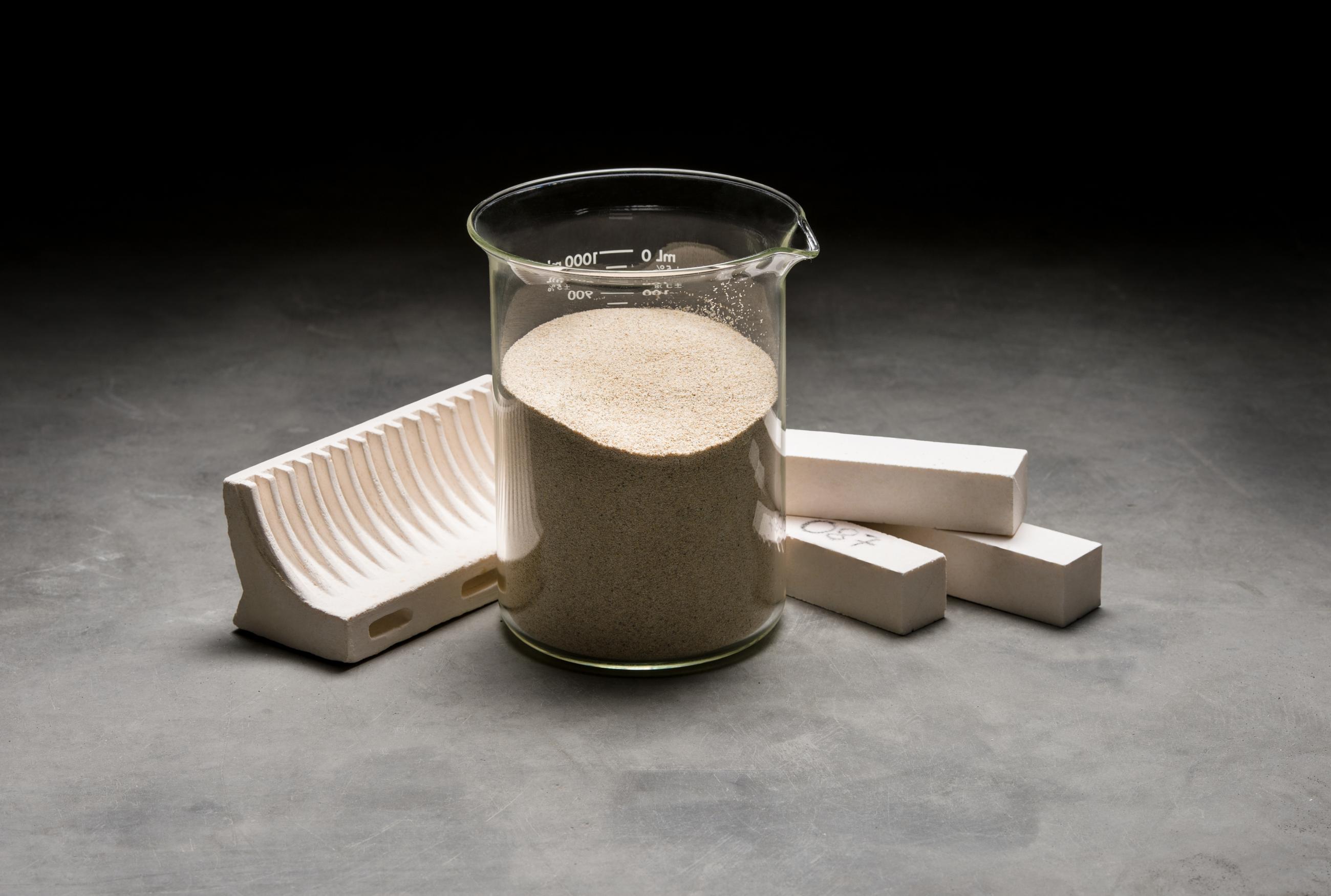 Cordierite
Blasch cordierite ceramics offer a lower cost alternative to higher grade materials, while still exhibiting similar traits such as excellent thermal shock properties, high mechanical strength, good wear resistance and electrical insulation.
Cordierite ceramics are well known for their thermal shock resistance primarily due to the low thermal expansion. It is widely used across many industries for kiln furniture (batts, shelves, props, supports, plates, setters, saggers, burner nozzles, and many other shapes).
Stable up to 1,000C, Blasch can produce cordierite in a variety of shapes and a broad range of sizes to suit your application.
ADVANTAGES OF CORDIERITE
Exceptional thermal shock resistance
High-temperature stability
Good electrical insulation properties
Low thermal expansion
Related Products
Following is a list of products that we supply to industries worldwide including, but not limited to: