Image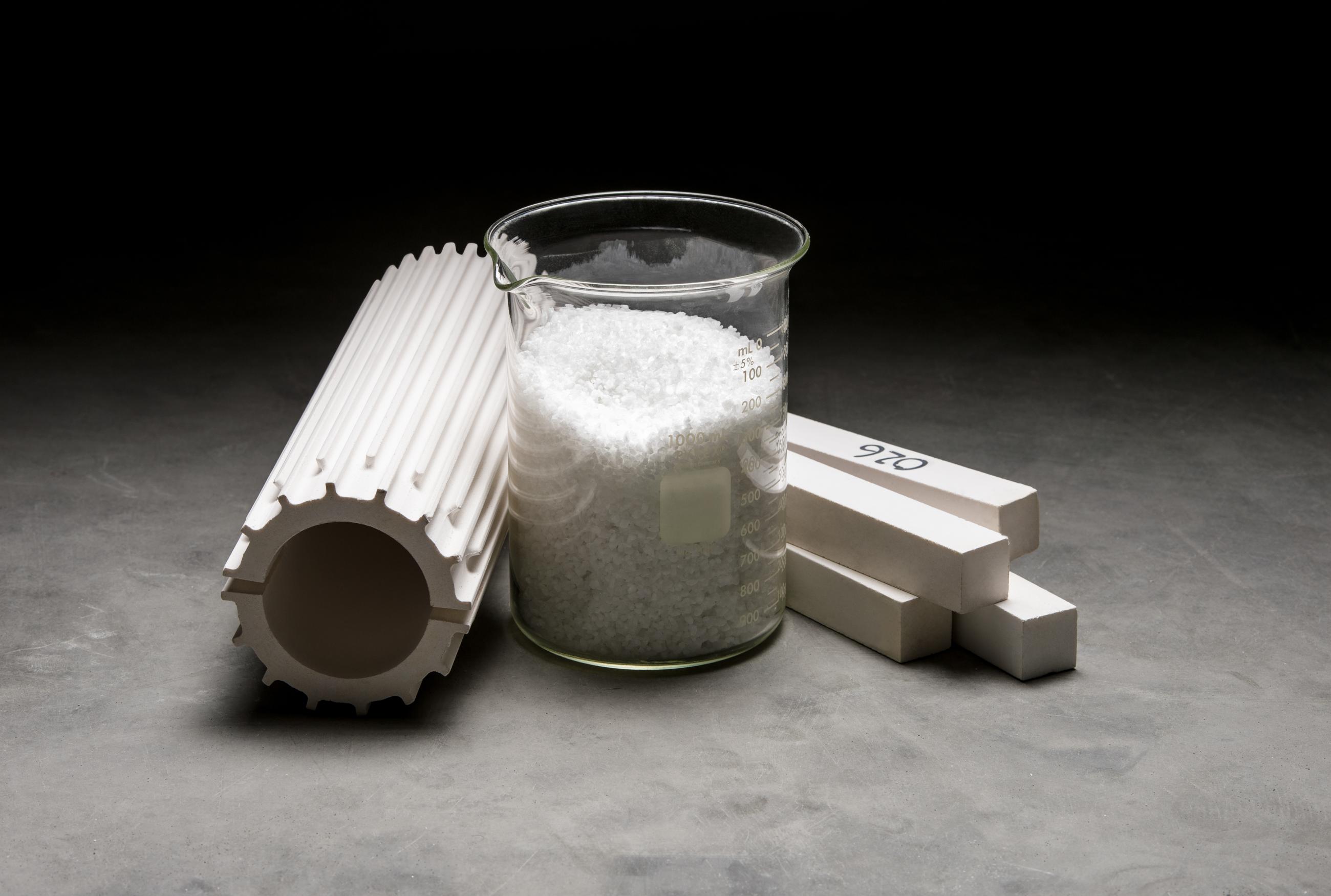 Fused Silica
Blasch's Fused Silica refractories are designed for optimal thermal shock resistance, insulating properties, and a low coefficient of thermal expansion. Fused Silica refractories perform excellently in applications that require dimensional stability and where heat retention is needed, such as launders, stopper rods, and nozzles. They often offer a lower-cost alternative to higher-end materials.
Additional properties of Fused Silica include chemical stability and low electrical conductivity. Blasch's proprietary manufacturing process creates complex geometry in refractory with .5% tolerances to meet your specific requirements.
Our Fused Silica compositions range from 87%-99% and can withstand temperatures up to 3,000F/1,649C. Although thermal cycling above 1,000C is often not recommended.
Related Products
Following is a list of products that we supply to industries worldwide including, but not limited to: