Image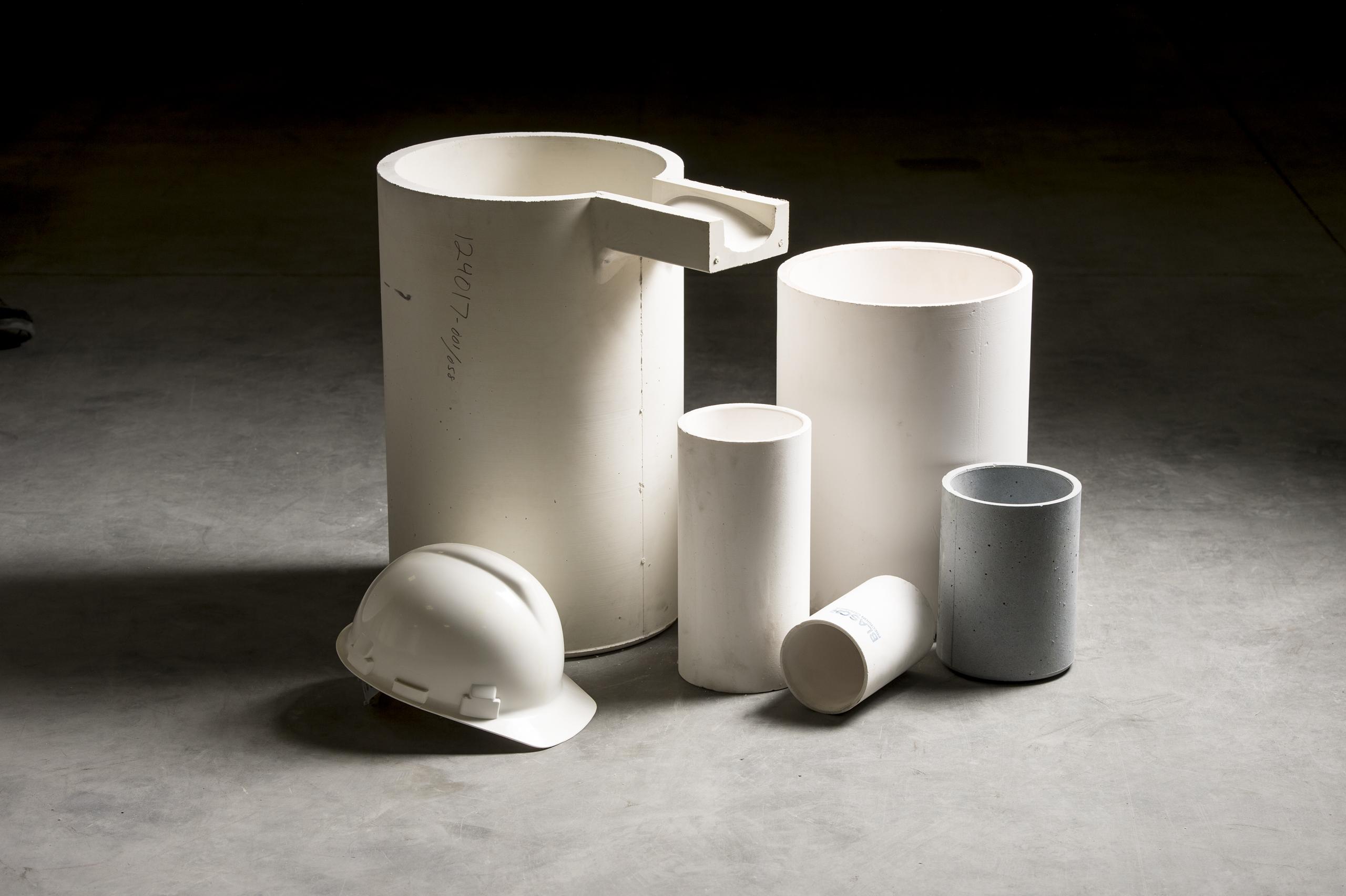 Ceramic Crucibles: High-Performance ProCaster™
Investment casters worldwide rely on Blasch high-performance ProCaster ceramic crucibles specifically engineered for coreless induction furnaces up to 5,000-pound capacity.
With crucibles available in a variety of compositions, Blasch engineers assist casters in achieving financial performance objectives.
For more information or to receive a quote for these products, contact us today.
Contact Us
With Blasch ceramic crucibles you can expect:
Optimized metal purity
Maximized campaign life
Elimination of non-metallic casting inclusions
 
Foundries count on premium quality Blasch ProCaster™ high alumina crucibles to perform the same each and every campaign allowing them to extend campaigns and reduce downstream quality issues resulting in lower scrap and rework costs.
Blasch also offers a host / liner multi-use system and bottom pour configurations which provide unique solutions for investment casters.
Blasch ProCaster™ bottom pour crucible systems allow slag reduced pouring. By combining a crucible, nozzle, and an actuated stopper rod configuration, Blasch can create a precision mated system to provide accurate bottom pouring from an induction furnace configuration. Utilizing the precision tolerance capability that Blasch ceramic can provide, allows nozzle and rod mating surfaces that accurately meter, and perform for pour after pour.
In addition to the investment casting industry, Blasch also supplies melt crucibles for many other industries and applications including air melt casting, iron auto pour casting, dental casting crucibles, centrifugal casting, labware crucibles, glass melting, and precious metals, pour cups, one-shot liners, and various other shapes. Ramming materials are also available including spouts and extensions, back up ram, plastic capping, clamping systems, and features like cast in leak detector holes and lifting features.
In this short video, Phil Geers, Blasch Senior Market Manager-Molten Metals, provides an overview of the Blasch ProCaster High-Performance Ceramic Crucibles. With these crucibles, learn how plants can expect to experience:
Optimized metal purity
Maximized campaign life
Reduced ceramic inclusions
Product Information Sheets