Image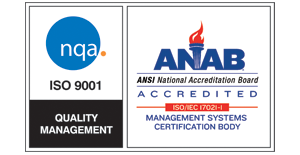 ISO 9001 is the international standard that specifies requirements for a quality management system (QMS). Organizations use this standard to demonstrate the ability to consistently provide products and services that meet customer and regulatory requirements. The current version of ISO 9001 was released in September 2015 and Blasch is certified against this latest standard. The result is a solid system that passed the NQA registrar audit with the best results ever recorded for Blasch while establishing a solid risk management system, procedures that support their systems, and work instructions that employees can use as an effective training tool.
Blasch proudly holds memberships with the following organizations:
Image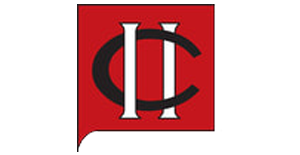 Investment Casting Institute (ICI)
Phil Geers, Director of Global Business Development, Molten Metals, has been appointed to ICI Board of Directors, serving as an Affiliate Membership Representative. 
Patents
Over the years Blasch Precision Ceramics has compiled an extensive inventory of experience and know-how in providing engineered ceramic solutions to countless diverse and difficult industrial problems with the Blasch Process or with vetted manufacturing partners whose processing and forming methods complement our own. As a result, Blasch has issued a number of patents for its developed technology and processes.