Molten Metals
Since 1979, Blasch has manufactured some of the highest performing materials available for use in the containment, control and refinement of molten metal. Our custom engineered designs provide innovative and effective solutions to the toughest challenges in the industry.
Image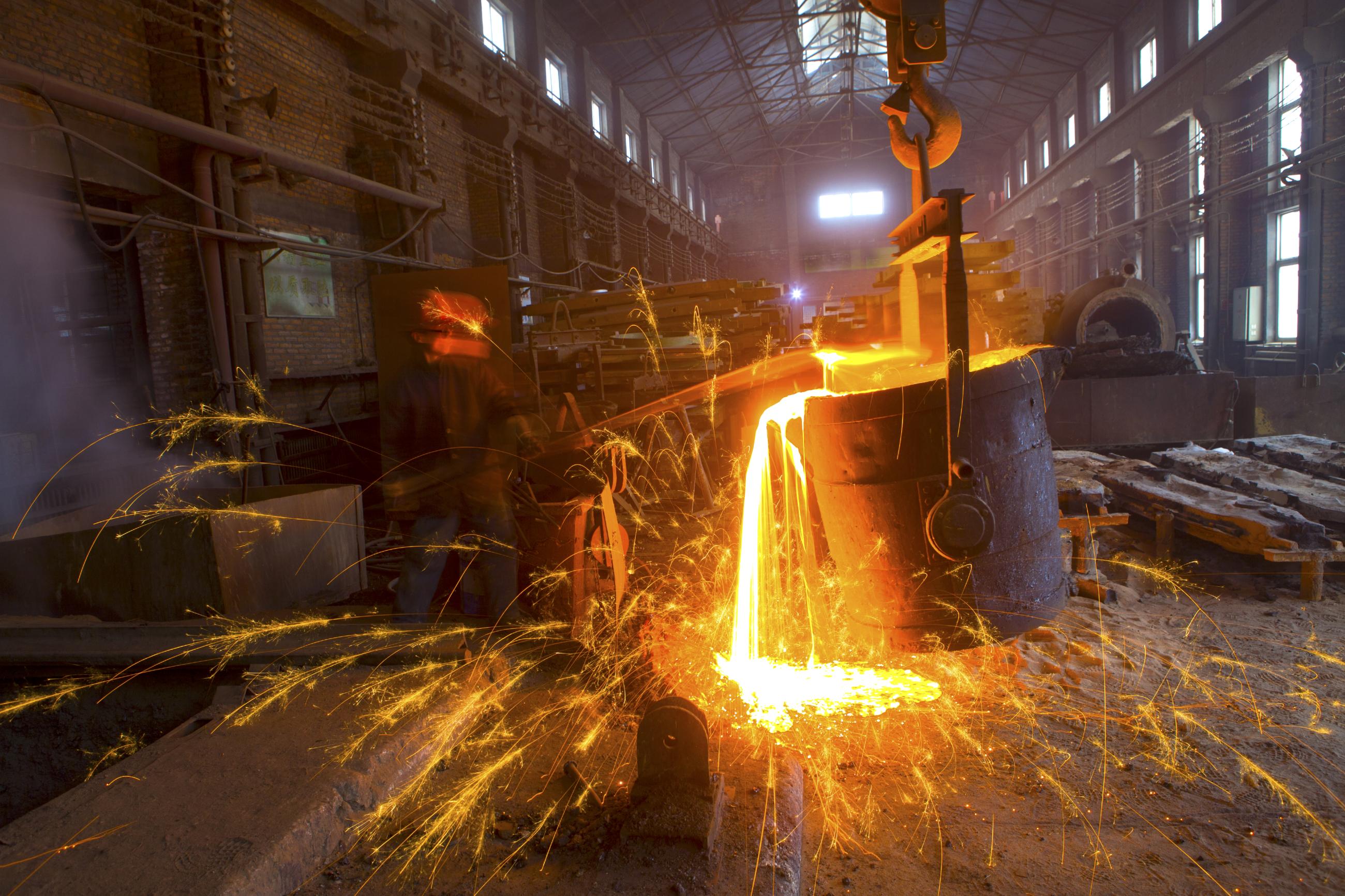 Image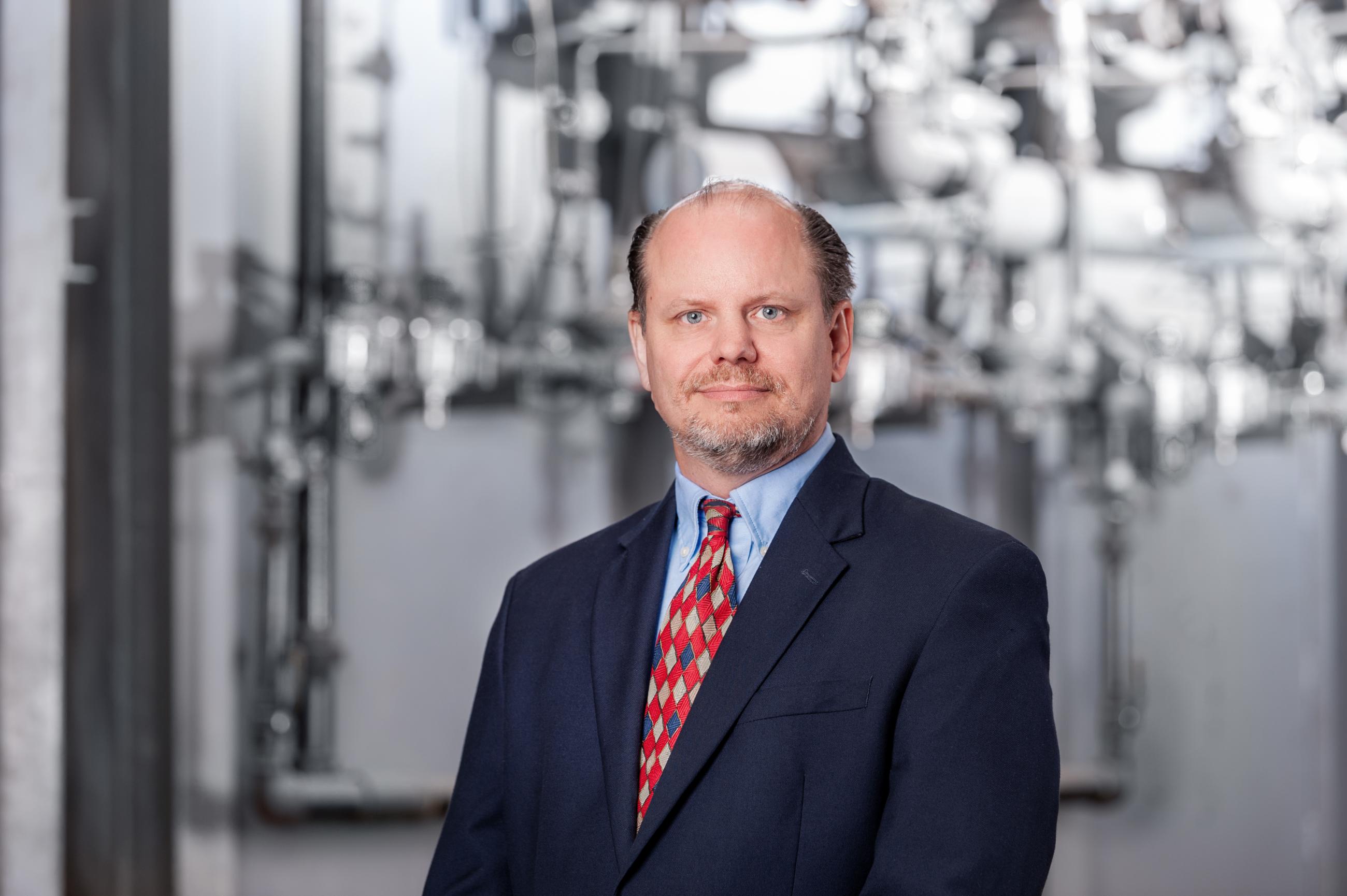 MARKET MANAGER
Phil Geers, Director of Global Business Development, Molten Metals
Phil Geers, Molten Metal Market Manager, has been with Blasch Precision Ceramics since 2001. Phil has over 25 years of technical sales experience implementing ceramic and mechanical components into process equipment and industrial applications. He holds a B.S. in Business and Marketing from SUNY Empire State College. Contact Phil to see how Blasch can improve your ceramic components for molten metal applications.
Aerospace and Medical Casting
---
To keep Aerospace and Medical casting metal as clean as possible, the crucibles used for the furnace linings must provide the best possible properties for every process and alloy. Blasch ProCaster™ high alumina crucibles produced from ProCaster-Z ceramic material offer class leading performance to increase furnace life and reduce inclusions. Blasch ProCaster-Z is a Mullite bonded Alumina Zirconia ceramic designed for outstanding thermal shock resistance coupled with excellent corrosion resistance. ProCaster-Z was specifically developed for high temperature molten nickel, cobalt and stainless alloy applications in aerospace and medical casting applications.
Die Casting
---
Die Casting is one of the most challenging processes for ceramics where materials see high thermal shock and long exposure to molten aluminum. Blasch helps you meet that challenge by providing the best selection of non-wetting materials available for aluminum die casting applications including our OXYTRON™, NITRON™, and Aluminum Titanate materials. Utilizing these advanced materials, Blasch offers die casters designs and solutions that improve your casters' uptime while reducing oxide formation. Learn more about our ceramic solutions for non-ferrous metal processing applications.
Continuous Casting
---
The continuous casting process requires ceramic materials that must provide a long and predictable life in molten non-ferrous metals. Blasch materials like our Oxytron™, Nitron™, Fused Silica and Alumina materials exceed in these high thermal shock applications while also providing great non-wetting properties. Using our Blasch process for ceramic production, we produce products that provide the high tolerances and dimensional repeatability required in continuous casting operations to reduce downtime on your line. Nearly any shape and size of parts can be provided by Blasch.
Investment Casting
---
Poor or unpredictable crucible performance impacts production costs by limiting campaign length between crucible change-outs and contributing to contamination that causes scrap and rework.  Foundries count on premium quality Blasch ProCaster™ high alumina crucibles to perform the same each and every campaign, allowing them to extend campaigns and reduce downstream quality issues resulting in lower scrap and rework costs.  ProCaster high alumina crucibles are used to replace expensive zirconia crucibles with equivalent or improved performance.  With crucible sizes from 5 to 5,000 pounds, Blasch has a crucible and material for your requirement.
Powder/Atomizing
---
Reliable and controllable powder yields in gas atomization systems are possible using precision Blasch refractory atomization nozzles, pour cups, tundish and crucibles that are engineered to meet the highest process requirements.  Blasch can manufacture and assemble these systems to precise dimensional tolerances minimizing variability enabling unparalleled atomization process repeatability, powder quality and overall cost efficiency.
Alloy Production
---
Blasch contributes to the successful operation of larger induction furnaces (greater than 1,000 lbs) used in alloy production by providing products that can take the day in and day out abuse of the process. Products like the Blasch ProCaster one piece crucibles, tundishes, launders, and the InterLok Tongue & Groove Segmented Crucibles all are custom designed to meet the needs of your vacuum induction furnace configurations. Available in a variety of premium refractory materials, these systems are individually engineered and offer each user the utmost in control of melt chemistry, the lowest levels of ceramic inclusions in finished product coupled with easy installation and predictable campaign life. With sizes from 1,000 pounds to 15,000 pounds, Blasch has a ceramic system that will improve the bottom line of your alloy furnace operation.