Image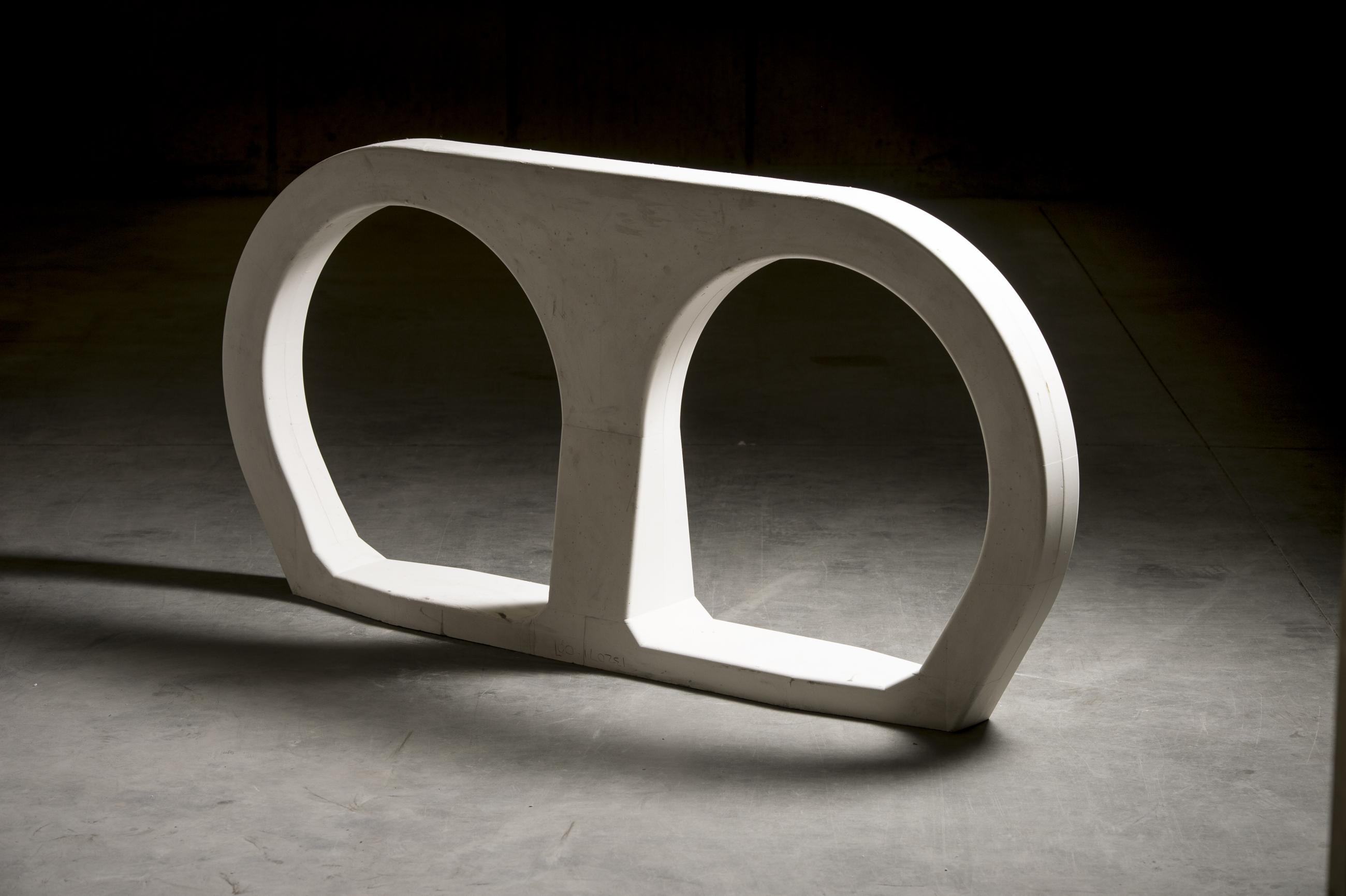 Channel Furnace Linings
Blasch has offered fully fired, erosion resistant and non-wetting CeraLoop™ channel furnace linings for non-ferrous applications for decades. The Blasch lining provides a smooth, erosion resistant and non-wetting layer of protection between the molten metal and the backup material.
Installation is fast and easy with no burn-out required. Simply ram in your current refractory back up around the Blasch ceramic channel induction furnace lining and you are done. By utilizing the Blasch CeraLoop channel furnace lining, inductor lining is improved and "fast failures" are reduced by providing a fully fired ceramic that is tailored to your melt and application. This means less down-time and reduced installation time which together saves you money and provides consistency to your melting operation.
Read how Blasch Precision Ceramics and Allied Mineral Products entered into an exclusive distributor agreement for the CeraLoop™ channel furnace linings.
For more information or to receive a quote for these products, contact us today.
Contact Us
In this short animated video, Senior Market Manager, Phil Geers, explains the benefits  of the Blasch CeraLoop™ and installation process using Allied Mineral Products' backup materials.
In this video, learn how a customer that manufactures products for water works achieved the benefits of the Blasch CeraLoopTM channel furnace linings along with Allied Mineral Products' DRI-VIBE® backup materials in their 10,000 lbs. channel melting furnace inductors.
Product Information Sheets