Image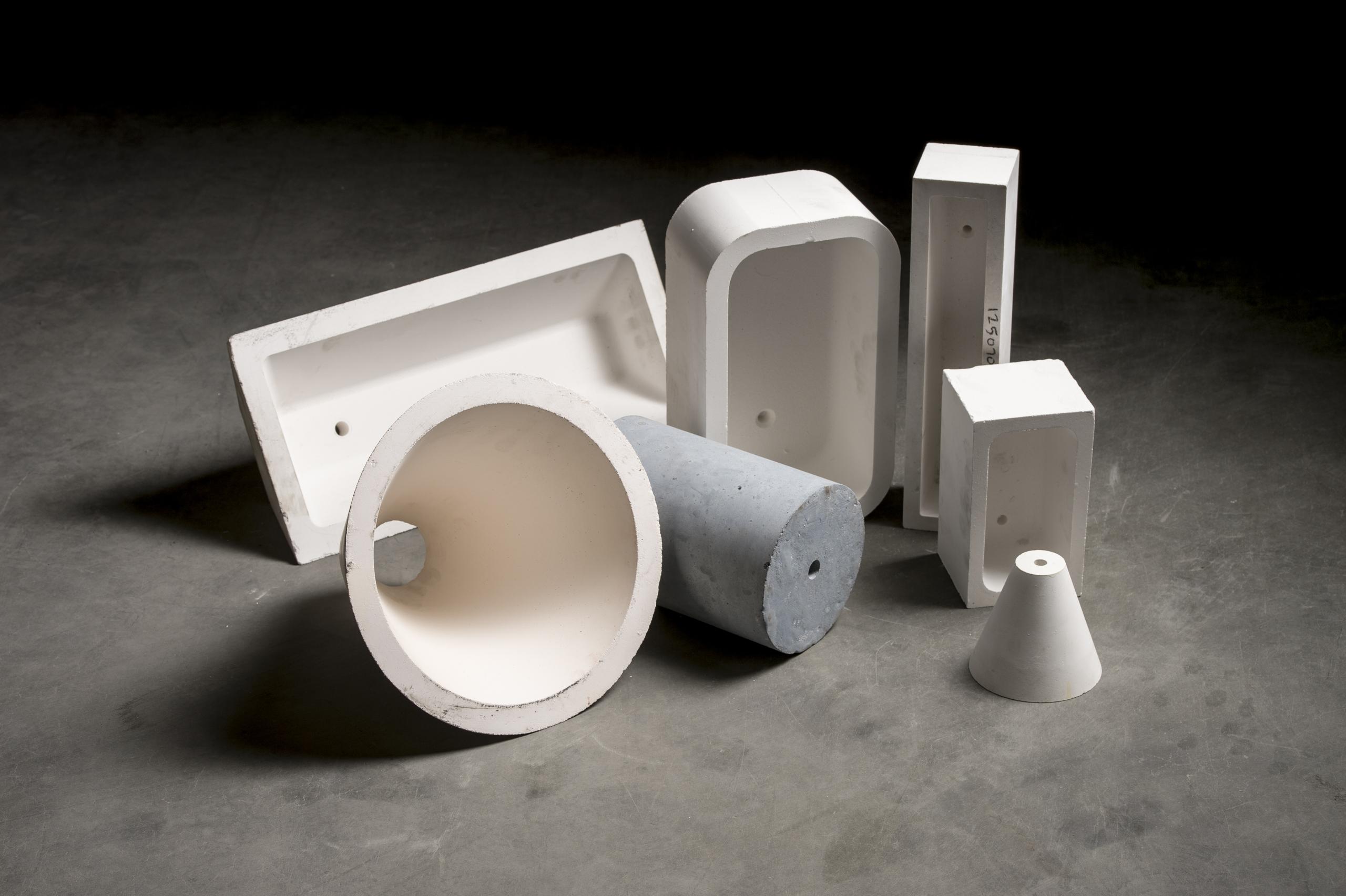 Multiuse Launders & Tundishes
Using Blasch's unique casting process, we can provide nearly any shape and size of lining required for launders & tundishes. Our process also contributes to the successful application of smooth tundish and launder surfaces which lead to very low sticking and metal penetration. Utilizing several non-wetting and thermal shock resistant materials such as Alumina, Mullite, and our OXYTRON™ and NITRON™ materials, Blasch products provide the best materials to provide long service campaigns with reduced oxide build up and predictable life in all your lining applications.
For more information or to receive a quote for these products, contact us today.
Contact Us
AVAILABLE FEATURES
Known for our ability to cast limitless features in ceramic, our launders and tundishes can be made with several key features that will aid in your inclusion reduction and quality efforts. Features like interlocking tortuous joints, grooves to facilitate filter installment, precise pockets for nozzle placement as well as channels for heater element placement.
Product Information Sheets