Image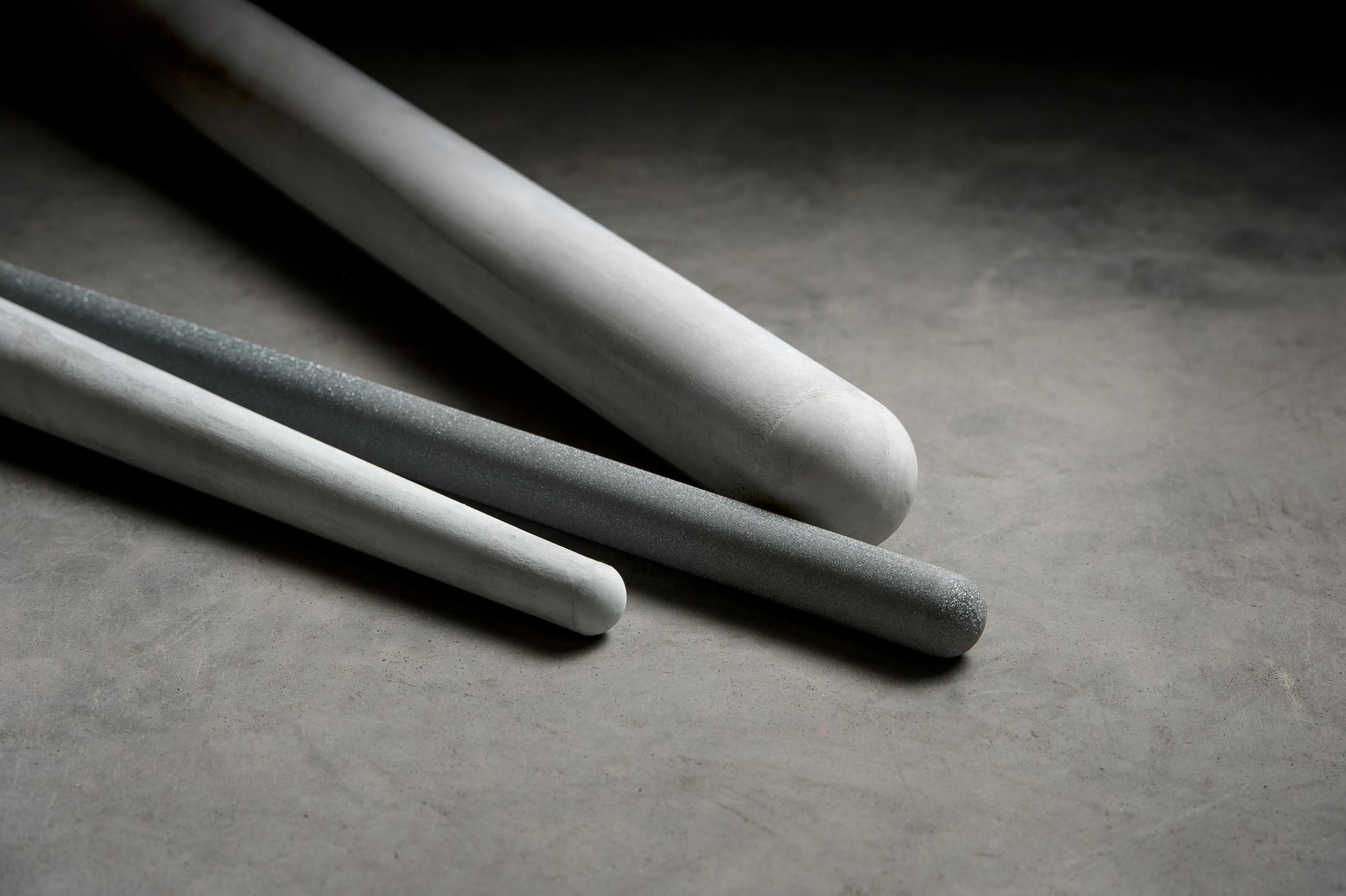 Ceramic Thermocouple Protection Tubes
Thermocouple Protection Tubes (TCPTs) insulate and protect sensitive thermocouples from chemical attack, abrasion, impact damage, or thermal shock. Blasch Thermocouple Protection Tubes are designed as an immersion device or shield to protect a thermocouple while measuring the temperature of molten metals or gases. High thermal conductivity provides system engineers rapid temperature readings which allow for superior process control. Limitless size and shape capability, tolerance control, and repeatability give assurance to the process engineer that the temperature reading will be consistent.
For more information or to receive a quote for these products, contact us today.
Contact Us
Blasch's thermocouple protection tubes are available in a wide range of materials suitable for abrasive or corrosive environments as well as molten metal contact. Common materials are mullite, alumina, and a range of silicon carbides like NITRONTM – nitride bonded silicon carbide and OXYTRONTM – oxide bonded silicon carbide. This product is also available in non-wetting materials or with treatments suitable for aluminum applications and copper-based alloys.
In heavy industrial processing of metals and chemicals, process control is vital to an operation. Our customers expect the best ceramic to ensure their temperature readings are accurate and adding no contaminates to the process. Typical application environments include kilns, furnaces, metallurgical and chemical processing. Custom precision silicon carbide shapes and systems are available for any area of the plant that is seeing abrasion, high temperature, or corrosive duty.
AVAILABLE DESIGNS AND FEATURES
Designs and features available for Blasch Thermocouple Protection Tubes include:
Closed-end tube with a reusable stainless-steel coupling device
Cast thread (male or female)
Mounting flange
Cross pinhole
O-Ring style groove for ease of installation
Image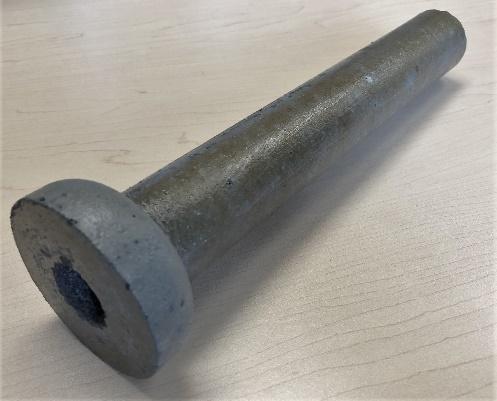 In addition to our ability to create custom designs, Blasch supplies a number of standard sizes of TCPTs with an outer diameter of 1.75" (44.5mm) and an inner diameter of 1" (25.4mm)). These thermocouple protection tubes are available with or without a flange and can come in the following lengths:

– 9" (228.6mm)
– 12" (304.8mm)
– 18" (457.2mm)
– 24" (609.6mm)
– 30" (762.0mm)
– 36" (914.4mm)
– 42" (1066.8mm)
– 48" (1219.2mm)
THERMOCOUPLE PROTECTION TUBE BENEFITS AND FEATURES
With Blasch's thermocouple protection tubes, you can expect to experience:
Longer life due to reduced dross buildup
Repeatable and ease of installation
Reliable protection of costly elements
Excellent thermal conductivity
Excellent thermal shock resistance
Product Information Sheets