Blasch Promotes Operation Team Members into Strategic Growth Roles
November 1, 2021
Chris Wilkins is being promoted to Operations Manager for the Blasch Albany facility; reporting to our Executive Vice President of Operations. In this role, Chris will provide leadership and management functions required for the effective operation of the Albany manufacturing facility. Areas under his responsibility include: mix room, forming, finishing, firing, inspection, assembly, pack and ship. Chris will provide necessary supervision for all Manufacturing personnel. He will also be responsible for acceptance and execution of operating schedules to meet sales requirements, work-order cost control and overall efficiency of the manufacturing operation. His duties will also extend to management of procurement of all Manufacturing operating supplies required, with the exception of ceramic raw materials (which will continue under direction of our Technology Department).
Chris has been with Blasch for 5 years, and in that time has exhibited strong commitment to company values and leadership during a time of dynamic growth, coupled with pandemic and labor related challenges, for our Manufacturing operations. "The company has benefited greatly from Chris' leadership, and I believe that he will continue to excel in the transition to this new, critical management role," commented Jack Parrish.
Image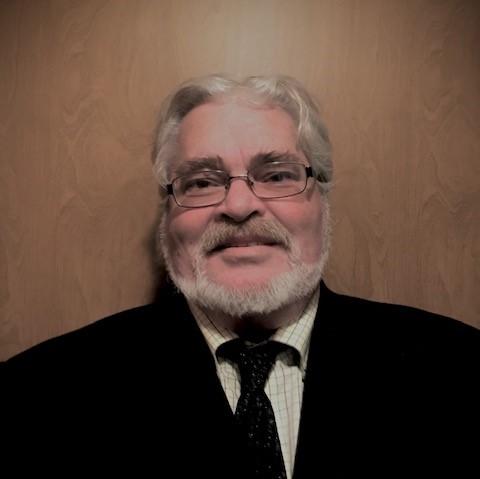 Pete Soroka is being promoted to Strategic Account Manager, reporting to our Vice President of Sales and Business Development. In this role, Pete will be responsible for developing achievable sales goals for defined strategic accounts. He will determine and plan required resources to meet goals, and then execute to meet such. He will also be responsible for establishing budgets for travel and other activities required to meet the projected revenue targets. Further, Pete will seek opportunities for growth among strategic accounts, and will work with Senior Market Managers, our Technology groups, and Operations to exploit those opportunities in a positive manner.
Pete has been associated with Blasch for 25 years (also having worked briefly elsewhere in the early 2000s), and has been instrumental in the success achieved by the Operations team through a prolonged stretch of significant growth. During that time, in addition to expanding his professional skills through internally developed training and programs, Pete also pursued and achieved his college degree at Hudson Valley Community College. His commitment to company values and professional growth, as well as his experience in serving the customer through manufacturing fulfillment, provides him with a great foundation to achieve success in his transition to this role in the Sales organization. "I have all of the confidence that he will be a meaningful contributor in this important function," commented Jack Parrish, CEO & President of Blasch Precision Ceramics.
Image