Blasch Promotes Three Strategic Members of Team
Albany, NY – March 23, 2018
Blasch Precision Ceramics, Inc., an Albany-based ceramic technology manufacturer, announces three important promotions within their management team.
William Russell has been promoted to the role of Vice President of Technical Business Development. In this new role, Will will be responsible for identifying emerging technologies and opportunities, and building the Blasch portfolio of mid and longer-term Business Development projects while continuing to oversee Applications Engineering personnel and efforts. Will has been with the company for more than 8 years, and in that time has consistently shown a commitment to Blasch values, and to delivering results. While working at Blasch, Will completed a Master's Degree program at Union College, further advancing his critical thinking skills. "In creating this position and assigning Will to this role, the company is demonstrating a commitment to investing essential technical resources and talent in order to ensure that we meet our challenging growth goals," commented Jack Parrish, President and CEO of Blasch Precision Ceramics. "I am confident that Will's technical acumen, and proven ability to work with others, will serve him well and lead to success in this new and challenging role."
Image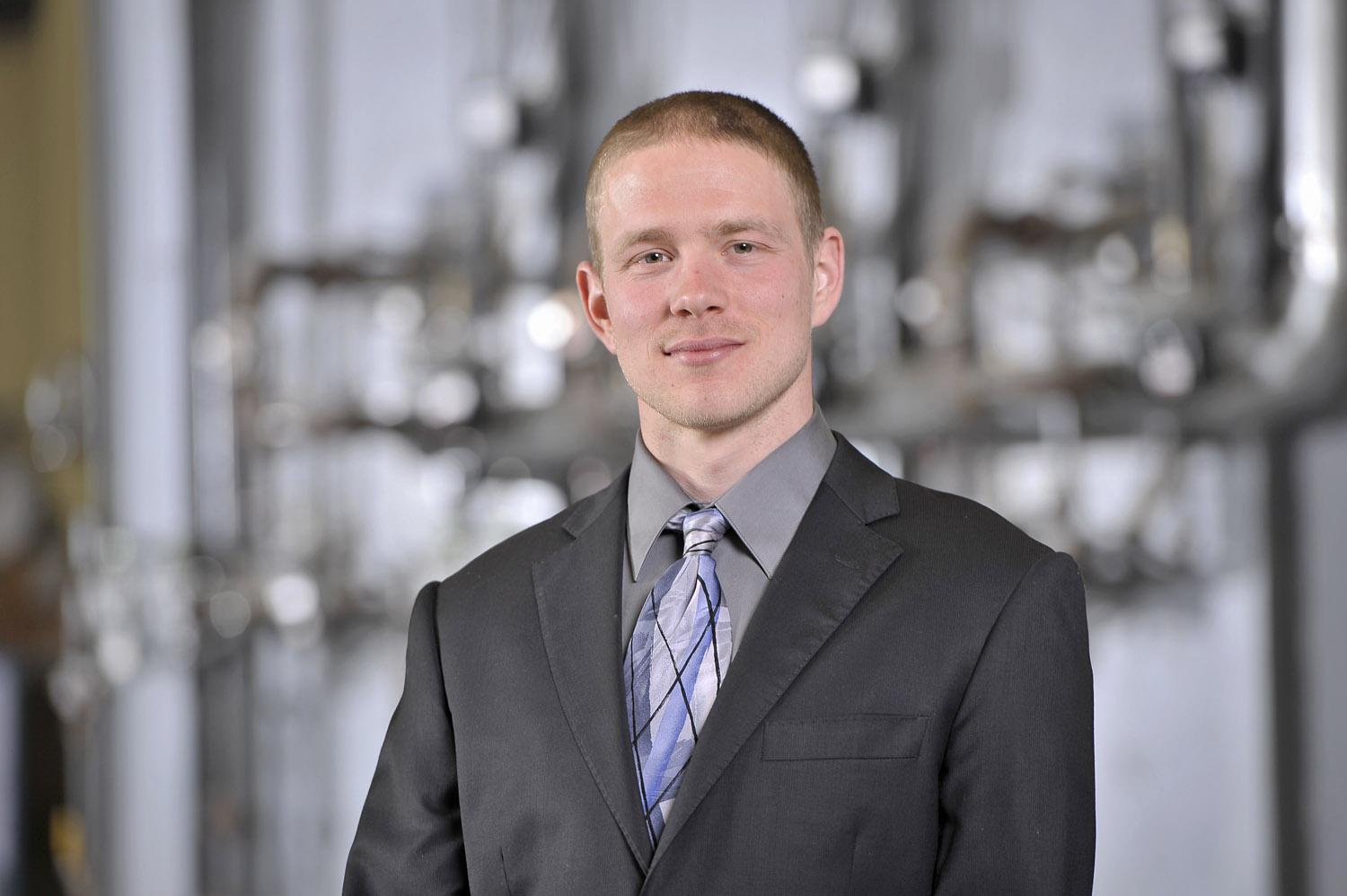 Pierre Pinard has been promoted to the role of Director of Quality and Engineering. While currently leading the company's Quality program, Pierre will directly manage the Engineering Team. In his nearly 8 years with the company, Pierre has built the Quality department and has provided much needed leadership as we have navigated the changing landscape of ISO, which will culminate with the certification to the new standard later this year. During his tenure at Blasch, Pierre has been involved in technical problem-solving of complex customer issues, and has proven to be a highly effective communicator in explaining solutions to the issues with our valued customers. "In leading the Engineering group, Pierre will have the opportunity to further leverage his Master's Degree in Mechanical Engineering," stated Mr. Parrish. "I am certain that his high sensitivity to customer satisfaction will serve our customers well."
Image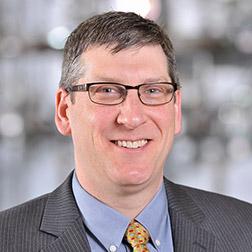 Dr. Keith DeCarlo has been promoted to the role of Vice President of Technology. As VP of Technology, Keith will be responsible for all technical matters at Blasch including Materials, Development, and Engineering. Keith joined Blasch nearly 7 years ago, following the completion of his Ph.D. at Alfred University. In this tenure at Blasch, Keith has consistently demonstrated a commitment to growth, personally and professionally. He has perfected Blasch's proprietary material program, which has proven to be a significant component of the company's value proposition. He has also managed Development initiatives at Blasch, driving complex and dynamic projects that have required a high level of elegant material related expertise. In addition, Keith has provided essential leadership in the Mix Room, delivering important results at new peaks of throughput and productivity. "While working at Blasch, Keith enhanced his personal skillset by completing a Master's Degree in Business Administration (MBA) at UAlbany, I am confident that Keith's high level of technical and business acumen will serve the company extremely well as we drive through the next challenging phase of our growth." commented Mr. Parrish.
Image