Blasch Promotes Two Strategic Members of Team
Albany, NY – May 25, 2016
Blasch Precision Ceramics, Inc., an Albany-based ceramic technology manufacturer, announces two important promotions within their management team.
Ted Collins has been promoted to the new role Executive Vice President of Operations. In this critical role, Ted will oversee our manufacturing operations as well as our Engineering group, with managers in each department reporting to him. Ted has been with the company for nearly 24 years, and in that time has very successfully filled a number of critical positions including Engineering Manager, Business Development, and most recently, Vice President of Sales.
"Through his leadership, the company has launched into several new applications in diverse industrial and geographical markets," commented Jack Parrish, Blasch Precision Ceramics President and COO. "We are confident that Ted's vast technical, process and business knowledge will serve him well and lead to success in this new and challenging role."
Image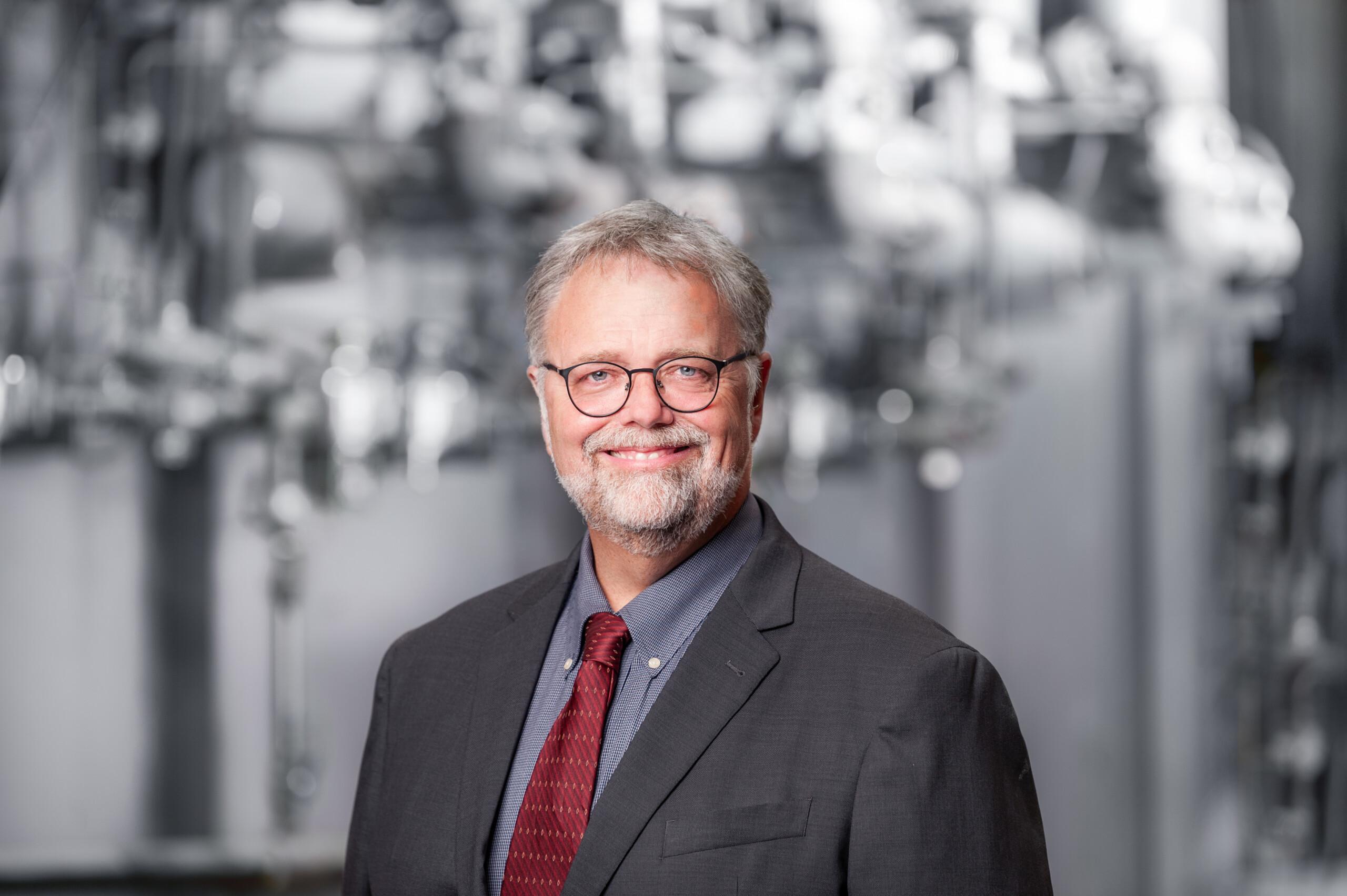 In addition, Jeff Bolebruch has been promoted to the role of Vice President of Sales. In this role, Jeff will direct Blasch's business development efforts across all markets, providing leadership and communicating essential sales strategies throughout the organization. Jeff has nearly 25 years of Blasch experience, and has demonstrated a commitment to growth, personally and professionally.
"Over the past several years Jeff has been our Senior Market Manager responsible for the Chemical and Petrochemical markets." Stated Mr. Parrish. "In that role, Jeff has built an impressive global distribution network that has led to our patented products being integral in complex processes at many of the leading technical and industrial companies around the globe."
Image