Image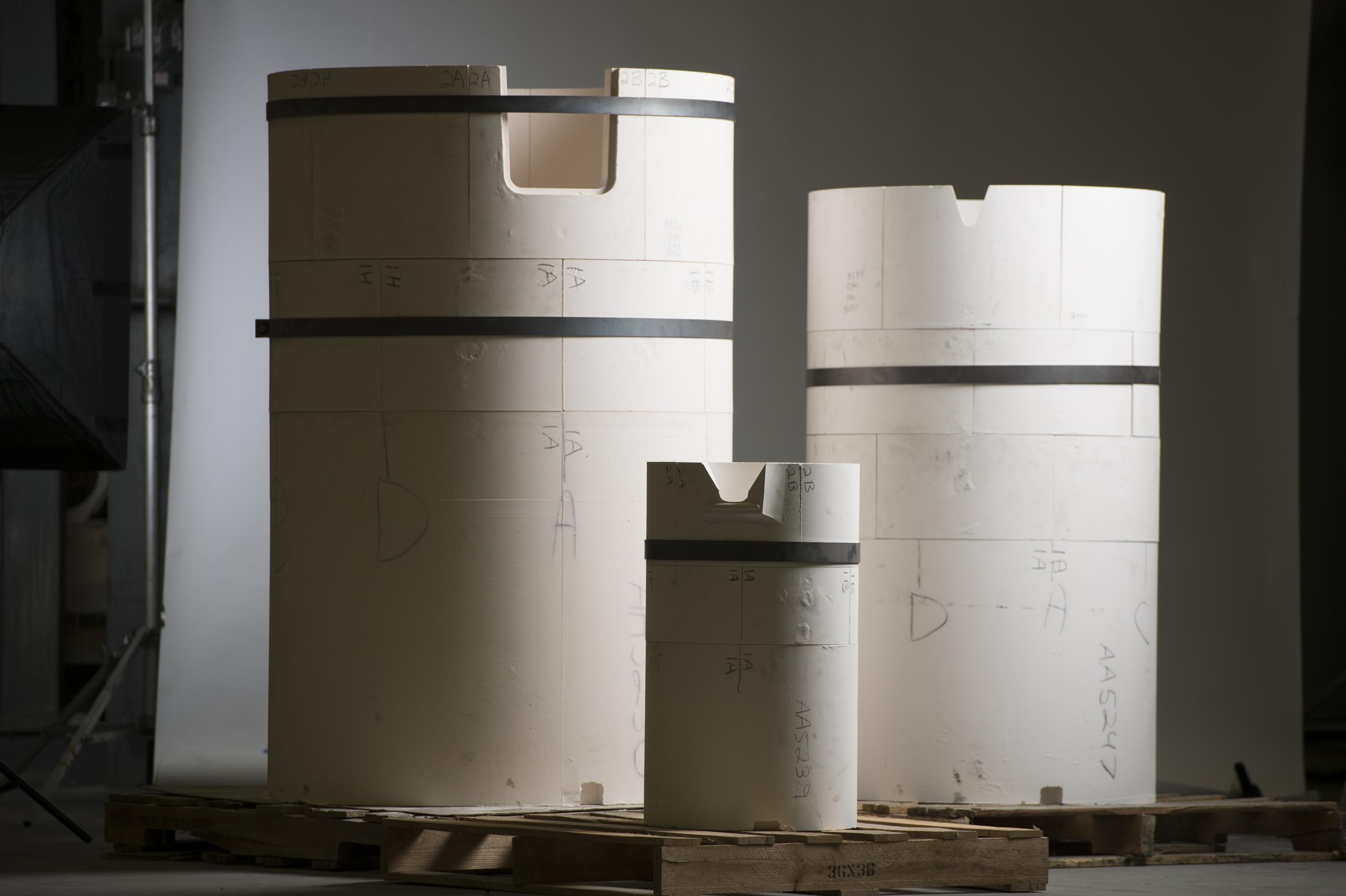 InterLok Segmented Crucible Lining Systems
Blasch contributes to the successful operation of larger induction furnaces (greater than 1,000 lbs.) around the world employing precision InterLok Segmented Crucible lining systems. Available in a variety of premium refractory materials, these systems are individually engineered and offer each user the utmost in control of melt chemistry, the lowest levels of ceramic inclusions in finished product coupled with easy installation and predictable campaign life. With sizes from 650 pounds to 15,000 pounds, a complete review of the benefits of the InterLok lining systems should be investigated by any large alloy producer or atomizing plant.
For more information or to receive a quote for these products, contact us today.
Contact Us
In this short video, Phil Geers, Blasch Senior Market Manager-Molten Metals, provides a product overview of the Blasch InterLokTM Segmented Crucible Lining System and its features and benefits, including its pre-designed expansion and interlocking joints that allows the entire assembly to expand and contract repeatedly through heat up and cool-down cycles.
Product Information Sheets