Image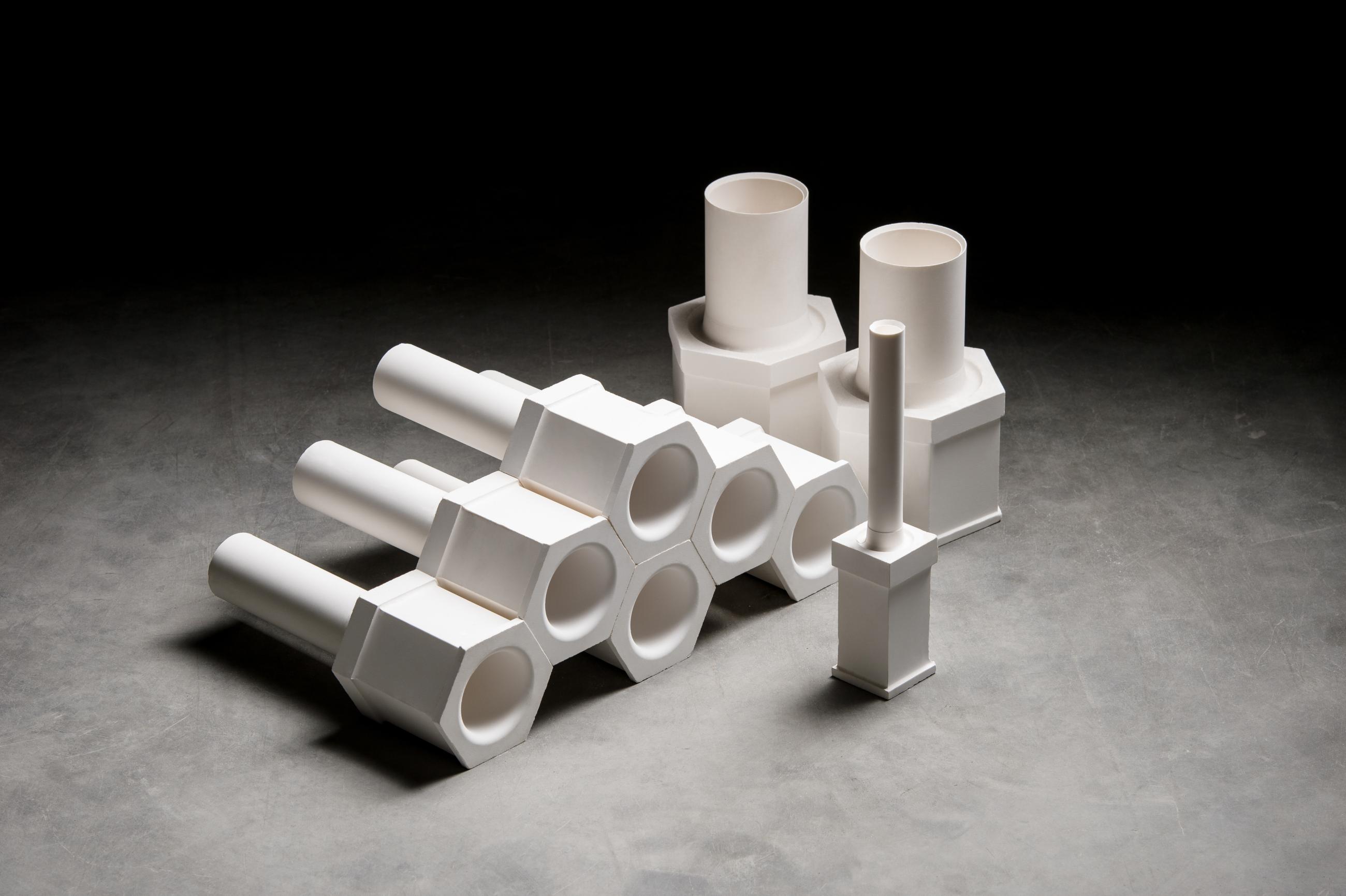 Boiler Tube Ferrules
Reliable OXYTRON™ oxide bonded silicon carbide wear-resistant and high-temperature ferrules are designed to be inserted in heat exchangers; both in the inlet and outlet ends. Engineered with thin walls, tapered inlets, and precise tolerances, they serve to protect the weld integrity and first several inches while absorbing the brunt of the heat produced from the process gases in the tubes. Blasch Oxytron ferrules are custom-designed, maximizing plant efficiencies and capital equipment life while reducing maintenance downtime. Available in several high-temperature resistant silicon carbide materials that are far superior to metallic inserts or coatings, Blasch OXYTRON ferrules can often be removed or kept in place for cleaning purposes.
For more information or to receive a quote for these products, contact us today.
Contact Us
In this presentation, learn about waste heat boilers, their applications, and what Blasch has to offer that can potentially be both a solution and improvement to your current process. With our shape making capability and 30+ years in the industry, we can help you engineer a ferrule solution to your specific needs.
In this short video, learn how fast and easy it is to install Blasch's ProLok Two Piece Ceramic Ferrules into a waste heat boiler, potentially saving you days in a turnaround.
Product Information Sheets