Image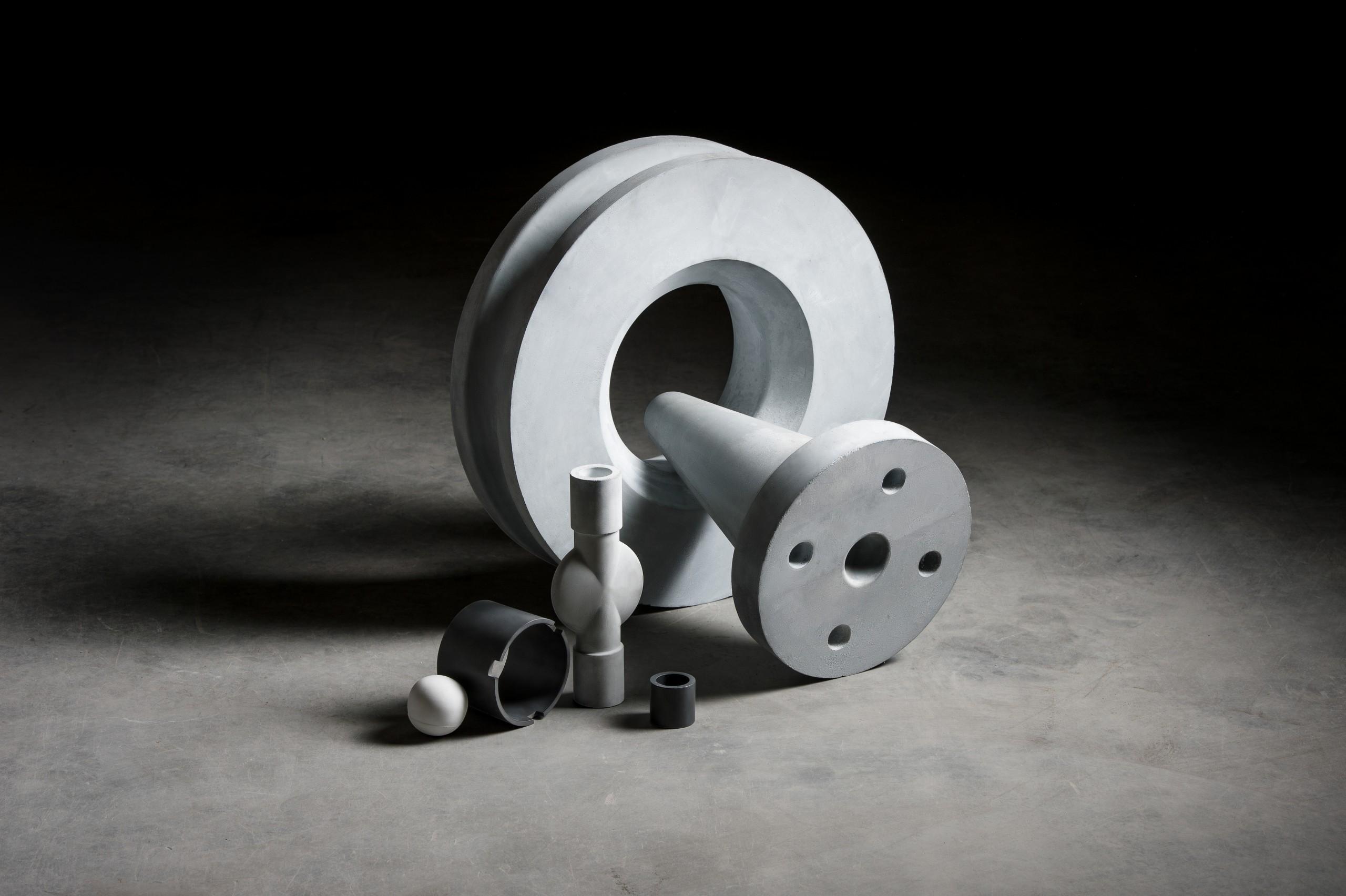 Abrasion Resistant Valves & Components
Blasch helps designers and process engineers control costs with refractory solutions, including abrasion resistant valves and components, throughout their process. Reliable high performance valves and other shapes are custom engineered to convey and control fluids and gases. The superior dimensional control afforded by the Blasch process results in closely toleranced net shape parts like valves, nozzles, seats, bearings and other ancillary parts that help minimize process variability.
Blasch abrasion resistant valves are used widely in many applications where harsh environments are present, including mining & mineral processing, chemical processing, power generation and other heavy industrial processing including cement production.
For more information or to receive a quote for these products, contact us today.
Contact Us
Product Information Sheets