Image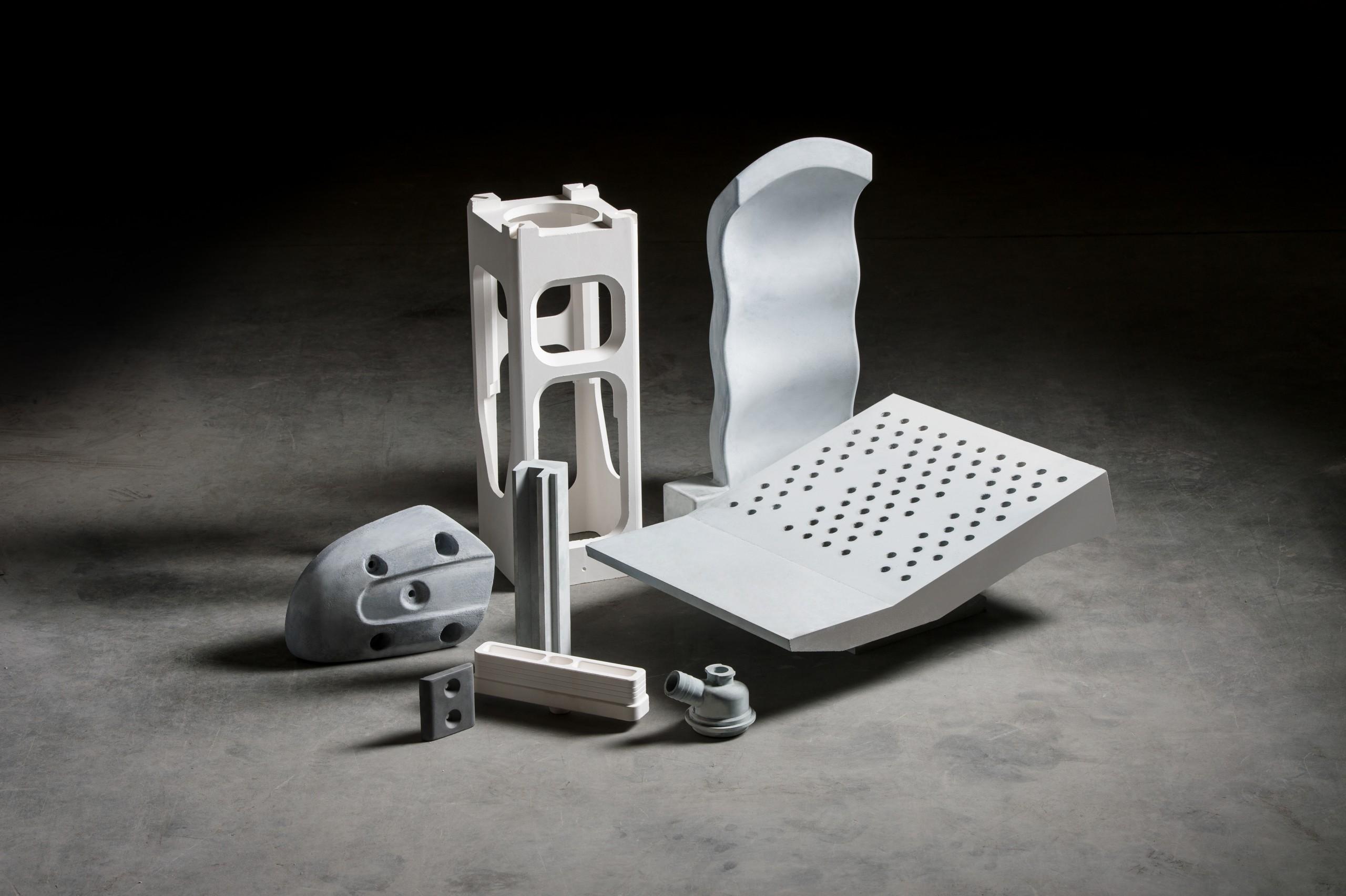 Vortex Finders, Thimbles, Dip Tubes
Production plants worldwide rely on Blasch high performance pre-engineered modular ceramic Vortex Finders, Thimbles and Dip Tubes specifically engineered for calcining cyclone applications in sizes up to several meters in diameter.
With a variety of highly abrasion resistant compositions available, Blasch engineers assist both OEM's and single cement plants in achieving financial performance objectives by:
optimizing calcining efficiencies
maximizing cyclone life 
eliminating costly erosive wear on downstream equipment
Our Vortex Finders, Thimbles and Dip Tubes are designed for highly abrasive, alkaline and high temperature processes such as cement, lime, dolomite, gypsum, coal and the production of other similar materials.
For more information or to receive a quote for these products, contact us today.
Contact Us
Product Information Sheets
All-Round Ceramic Protection
Erosion can significantly reduce the operational life of cement production equipment and speed up the replacement of key components. The use of abrasion-resistant precast ceramic parts can be a sound alternative to expensive metallic shapes or cast refractory.